New Feature:
Fill out your Profile to share more about you.
Learn more...
To Be or Not To Be - Challenging the Standard of Care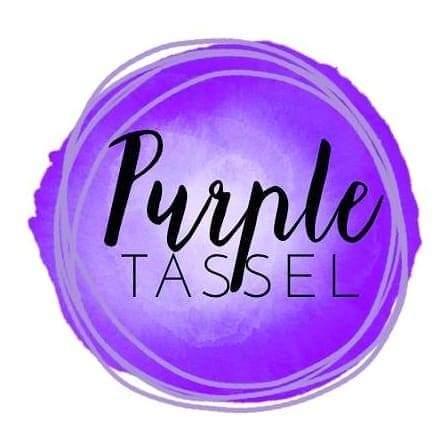 I started my "journey" a little less than a year ago. Through my "ordeal'" as another woman graciously posted on the boards, I have found that breast cancer patients tend to get dismissed in their so-called "journeys" for scanning or a diagnosis. I, too, am not a fan of the word "journey" in my cancer dx. I'd say my "journey" was more like PTSD or a lot of FEAR for some time afterward. I didn't know advocating for my care was necessary or required for cancer. What I found out was I had to learn to advocate for myself. I had to learn to keep searching for that "second or third opinion" until I was informed and accepting of the treatment path. I understand that my luck may run out at any time, and I could get another cancer dx. However, I move forward daily with the peace of mind that I have the right doctors to address it if needed. Once I found the right doctors, my PTSD and FEAR washed away.
So, as I looked back at my "ordeal," I pondered what I would do with it other than embrace my newfound peace of mind. So, I decided to CHALLENGE the standard of care. While it takes a lot of time, education, documenting, and patience, I decided to challenge it in hopes of changing it for another woman who walks that so-called "journey" after me. Today I am waiting for the Medical Panel's decisions which can take a LONG time. After the findings, I move forward with the next step of the process. May my new FIGHT change just one woman's standard of care moving forward. YOU ARE WORTH IT.
I believe every woman is worth the fight, and we all deserve the best care. XOXO to all the women who fight daily and to all those who fought and passed.
Comments