Come join others currently navigating treatment
in our weekly Zoom Meetup! Register here:
Tuesdays, 1pm ET
.
New Feature:
Fill out your Profile to share more about you.
Learn more...
Rupture/replacement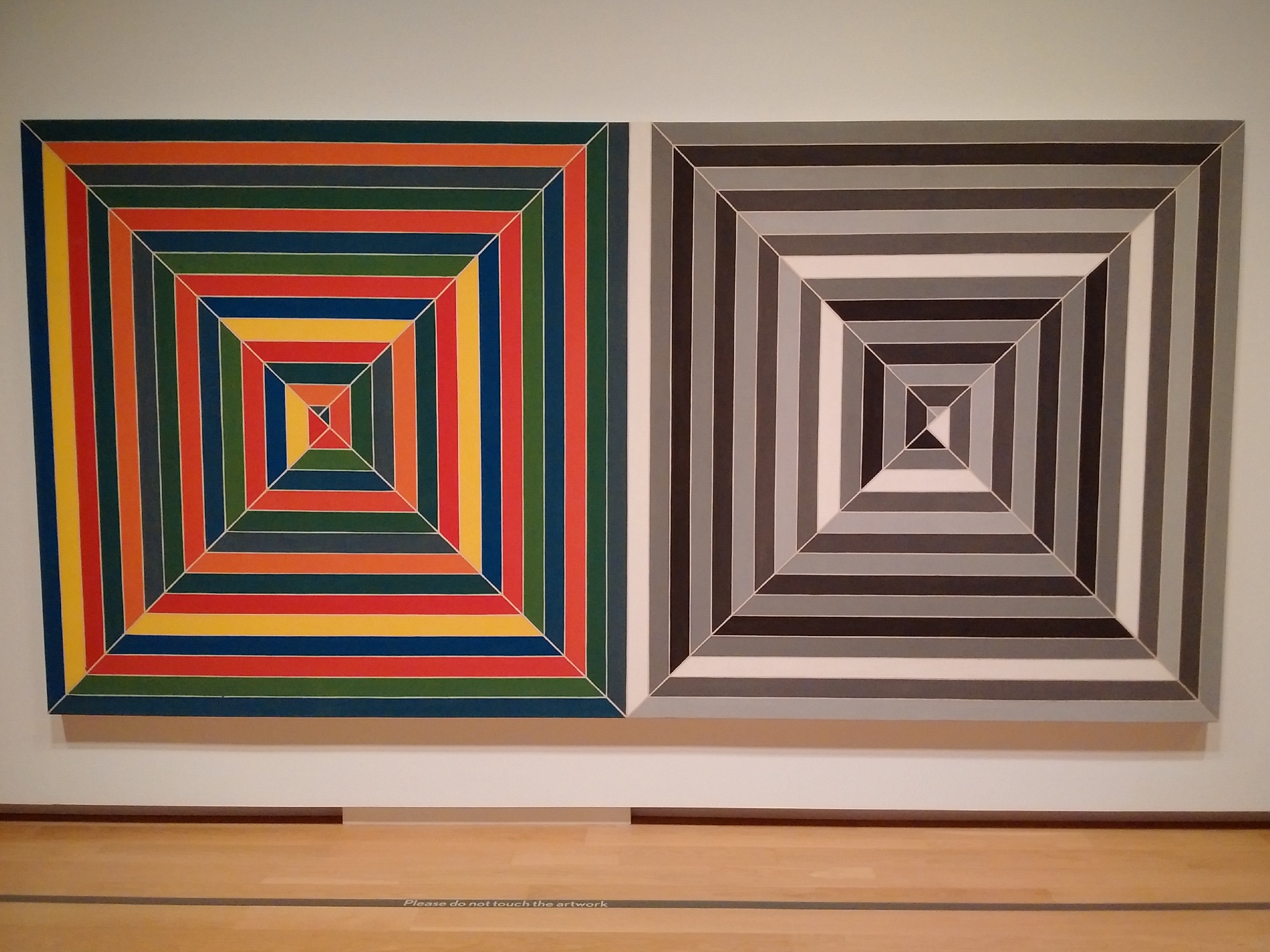 Hi everyone,
After a stressful few days of possible "Bia-ALCL vs something else" it has been determined that the pain and swelling in Lefty is likely due to a rupture in the lower part of the implant. An MRI has been ordered to confirm. Even without the MRI, my PS is ready to schedule an implant exchange, and said on the phone yesterday that she didn't even need to see me again before surgery. She proposed a quick replacement of both implants

I am in favor of the exchange, as Lefty is so uncomfortable. However, in May when I had my annual appointment, we had discussed "an eventual downsizing" of implants as I did not particularly want to be 80 with these big implants. At that time she told me that we could go down a cup size or two without affecting nipple placement (I had NSM) and the skin would "spring back" and be fine She also has moved the nipple in other women and of course there is always a risk, but so far all have made it
I also have had fat grafting and there are a couple of defects on my donor sites that could use some smoothing and a small divot in Righty that could use a bit of fat I feel this is a good time to address ALL of these issues since she is going to be in there anyway
I plan to bring this up once the MRI is done. My questions for you all are: 1. Has anyone with a history of NSM and implants downsized without affecting or revising the nipple placement? How do you like it? 2. Has anyone with NSM downsized and had to surgically change/move the nipple placement? How did that go?
Finally, I am frustrated that this has happened. Theimplants aren't even 5 years old, I am pushing 60, and I have no idea what caused the rupture. A part of me wonders if some kind of flap surgery would even be possible as I have had grafting using abdomen and thighs and I have also had an appendectomy with an open incision decades ago I am also pretty thin. Sigh I wish we had a few more options
Thanks in advance!
C
Comments