New Feature:
Fill out your Profile to share more about you.
Learn more...
Lymphoma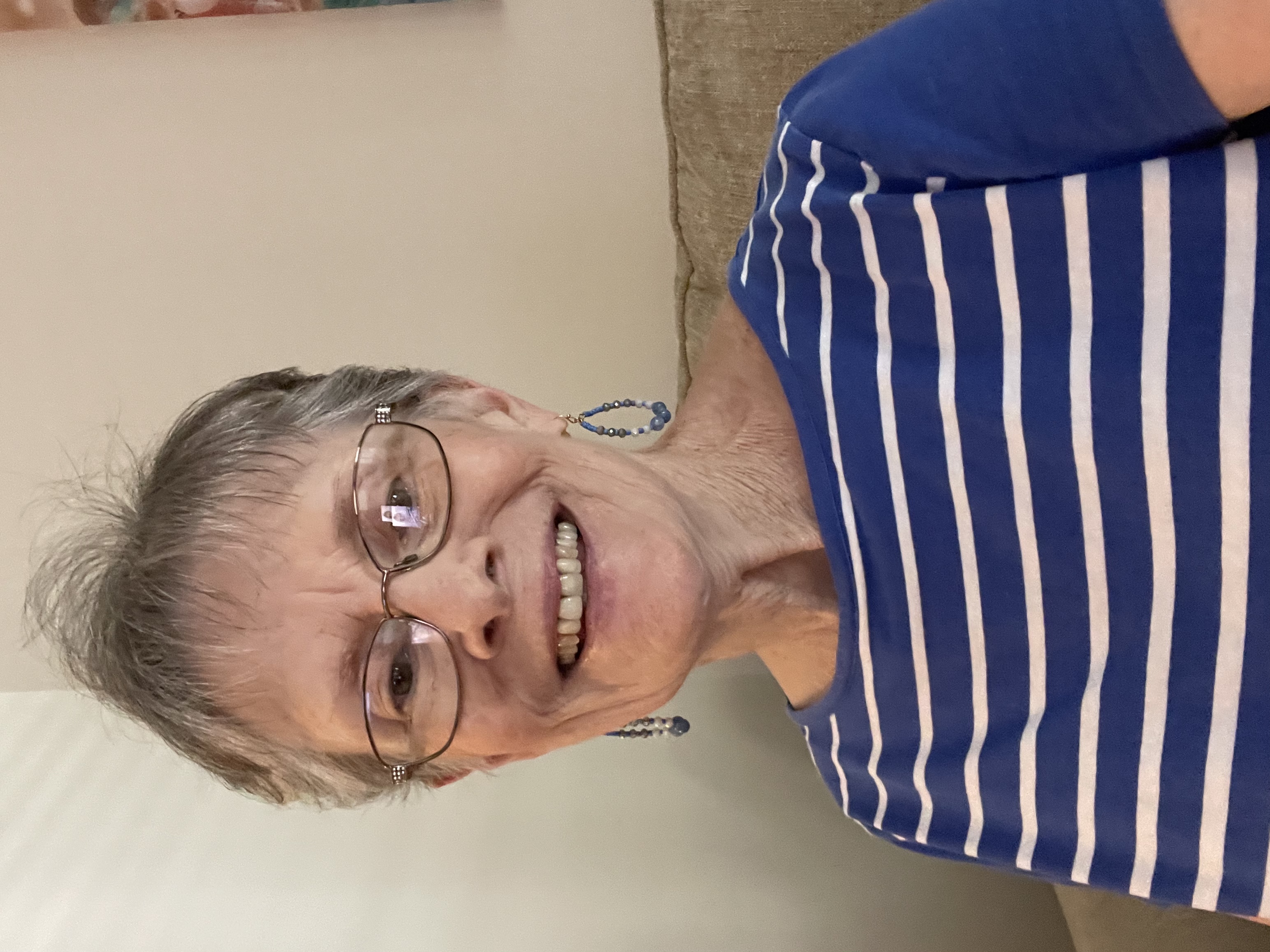 hello.. I am a 9 1/2 year breast cancer survivor. After an MRI, pet scan, liver biopsy (inconclusive) endoscopy, CT of abdomen I am going to have an endoscopic ultrasound biopsy of some swollen lymph nodes near my liver area. The uptake SUV was 7.2 in this area and my oncologist is concerned that it may be lymphoma. Still waiting for scheduling procedure. Otherwise I am perfectly healthy and have not one symptom.
Does anyone know if lymphoma can happen years after breast cancer treatment. Has anyone had lymphoma after breast cancer.

Thank you for your responses.