It's always something isn't it?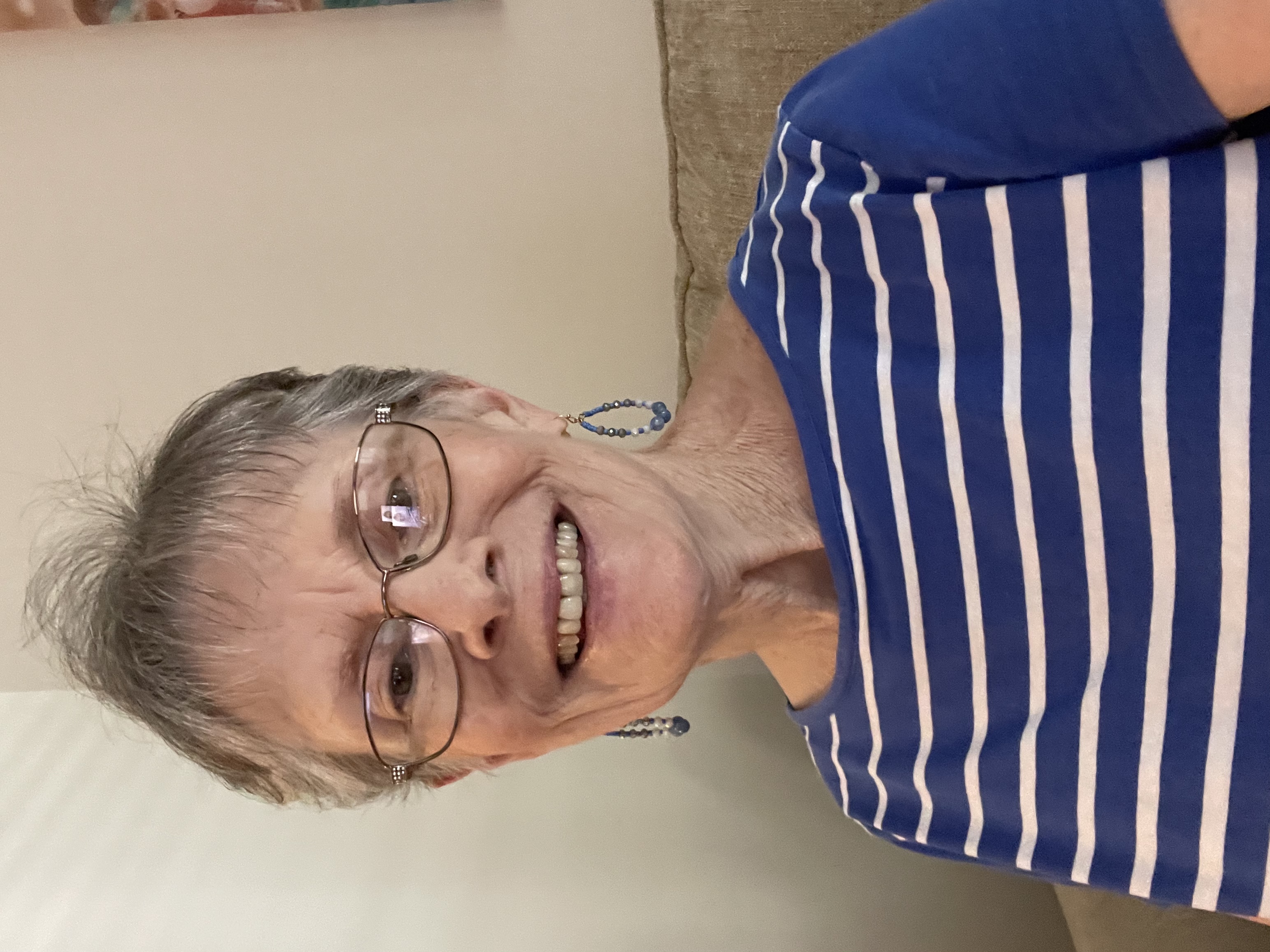 Hello…I just discovered this forum and so glad I did.
I am 74 and a nine year survivor of invasive lobular BC stage 2B with three lymph nodes involved. In 2013 I had a double mastectomy with reconstruction, 8 rounds of chemo ( A/C 4 rounds/ taxotere 4 rounds) and 5 years of Famera. I have been great ever since.


Wellllllll…….in April of 2022 I wound up in the ER for a stomach bug ( gave me antibiotics and it cleared up) and they did a CT of abdomen which also showed liver cysts which I have had for many years, no problems. That led to an MRI, endoscopy, biopsy of lymph nodes near liver showing inflammation (inconclusive) pet scan showing some SUV uptake in same biopsy area. Was sent to a oncology surgeon in nearby city to have an endoscopic ultrasound to obtain tissue sample of lymph node in area of concern. Scheduled for August 22nd. They also did tumor marker blood work. Two tests were in normal range and two were slightly elevated. My main oncologist does not do tumor marker tests because he said they are unreliable. These tests were done by surgical oncology office who will do endoscopy.
I feel great overall. My weight is within normal range/ BMI good and I walk 5days a week and have not had one symptom that anything is wrong.

I will be 75 in December and until now thought all this cancer crap was behind me. I do have arthritis in knees and back but kept at bay by walking. I also meditate and read a lot.

At 74 I know stuff goes wrong but I feel like I have been thrown back into the cancer ring, lots of old triggers from treatment back in 2013. I am divorced and live alone but my daughter does live nearby which is a godsend but she stays super busy with her own family of four sons.
How do any of you cope with the what if anxiety at our age?

As Gilda Radner said "It's always something"
Any advice or insight is welcome!
Thanks from a worried senior
Comments