Finding an Oncologist you like?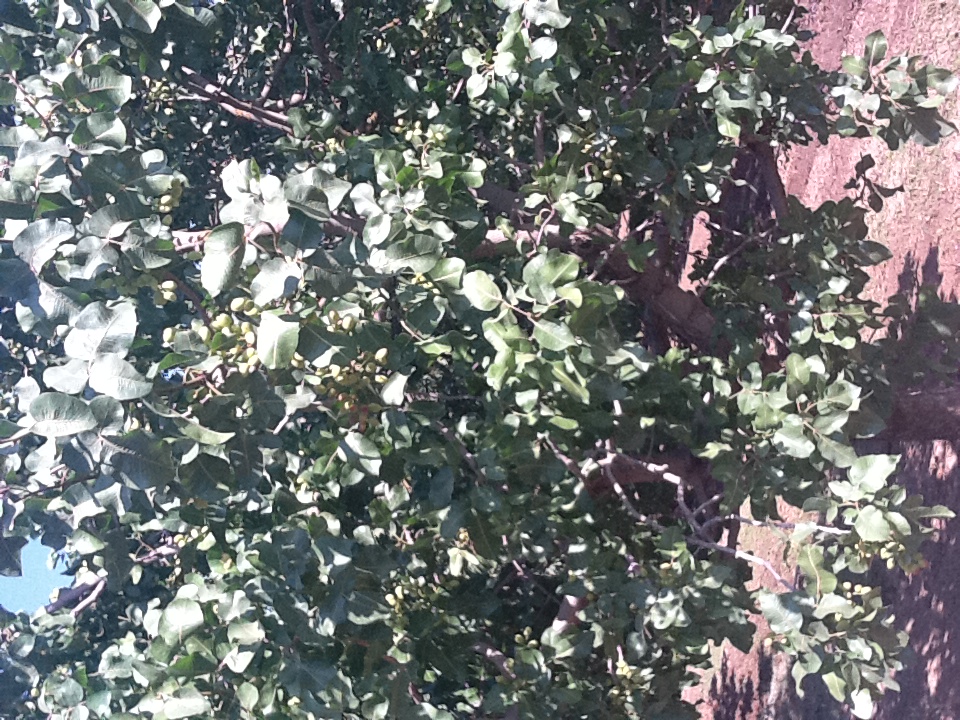 I am 6 years from my diagnosis. I had to change doctors due to my husband change of job. Anyway, today I saw a new Oncologist it has been over 2 years since I had been to an Oncologist. This one was terrible...she made me feel like I am just a statistic. She did tell me I am Cancer Free she is the 1st Oncologist to tell me that so that was nice. I am not sure how she can make that statement but it was good to hear.
We were on vacation last week at the beach and we rode bikes everyday so my arms are tan she told me maybe I should worry more about my skin and getting melanoma because melanoma is more dangerous than Breast Cancer. Not to mention she was running 1 hour behind.
I could go on and on. I am so happy to be Cancer Free but this doctor contradicted herself many times when giving me the run down of what my visit was about. She also told me that me having my ovaries taken out (this was not an elective thing) one ovary was removed years ago the other when they did my hysterectomy does NOT decrease my risk of breast cancer. She also said Arimidex does NOT cause uterine cancer but Tamoxifen DOES cause uterine lining to shed.
Curious of others experiences. I have never had a good experience with an oncologist. I think I must be the problem.
Comments