New Feature:
Fill out your Profile to share more about you.
Learn more...
New metastatic diagnosis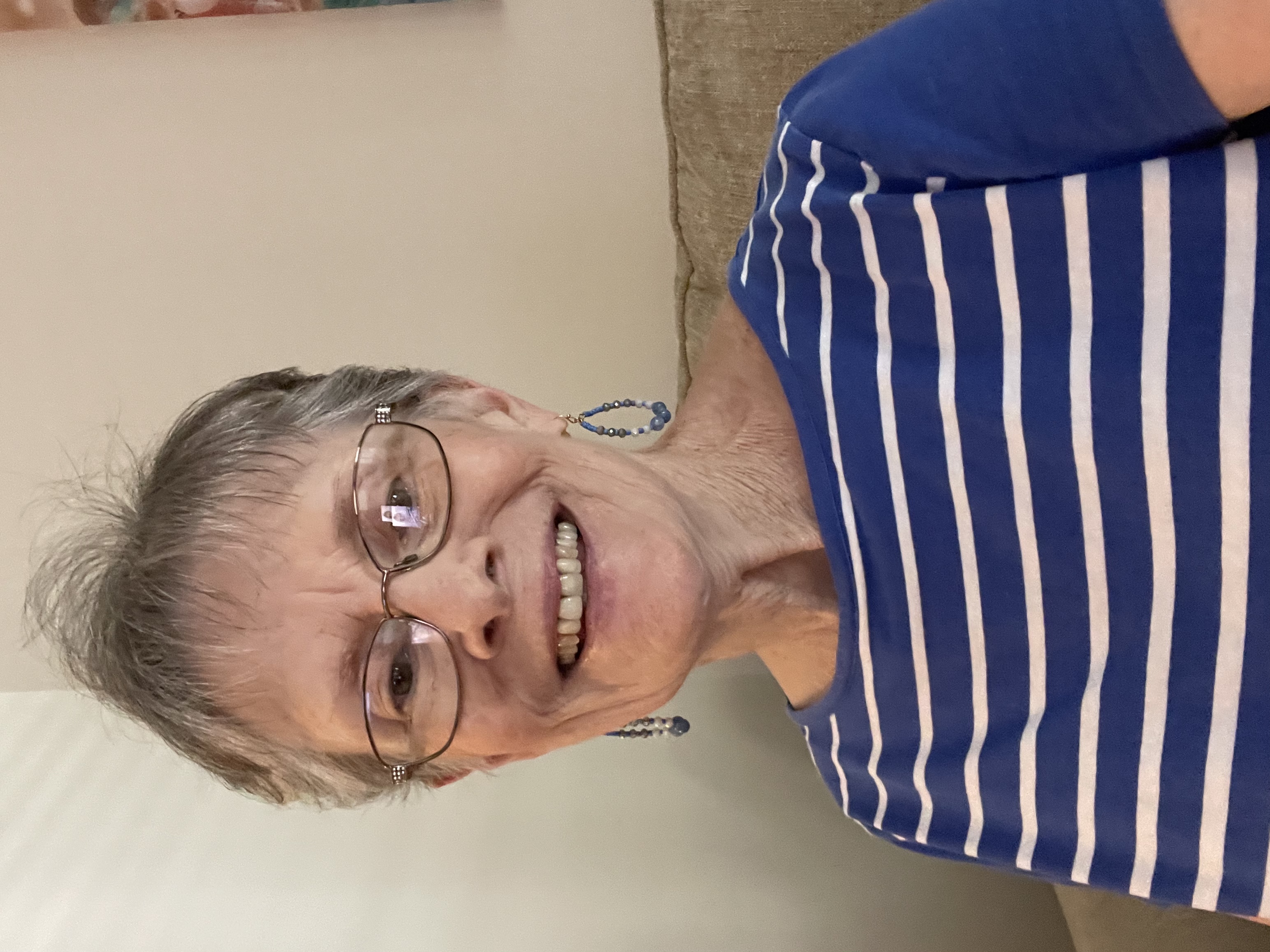 I just received my path report after 4 months of testing for a suspicious lymph node in portahepatic area near liver
Results: porta hepatic lymph node positive for metastatic carcinoma with apocrine features. Tumor cells positive for GATA3 and CK7, negative for PAX8, GCDFP and mammoglobin. Although breast origin is favored GATA3 is not specific for breast primary.
Liver resection: benign hepatic parenchyma with no metastatic carcinoma
Can someone help me understand what all this means and what kind of treatment is ahead. I am 74 and otherwise in really good physical health. I was diagnosed with invasive lobular carcinoma, stage 2B in 2013. I did double mastectomy, 8 rounds of ACT and 5 years of AI.
Now what
M
Comments