New Feature:
Fill out your Profile to share more about you.
Learn more...
Fall 2022 New Covid Shot?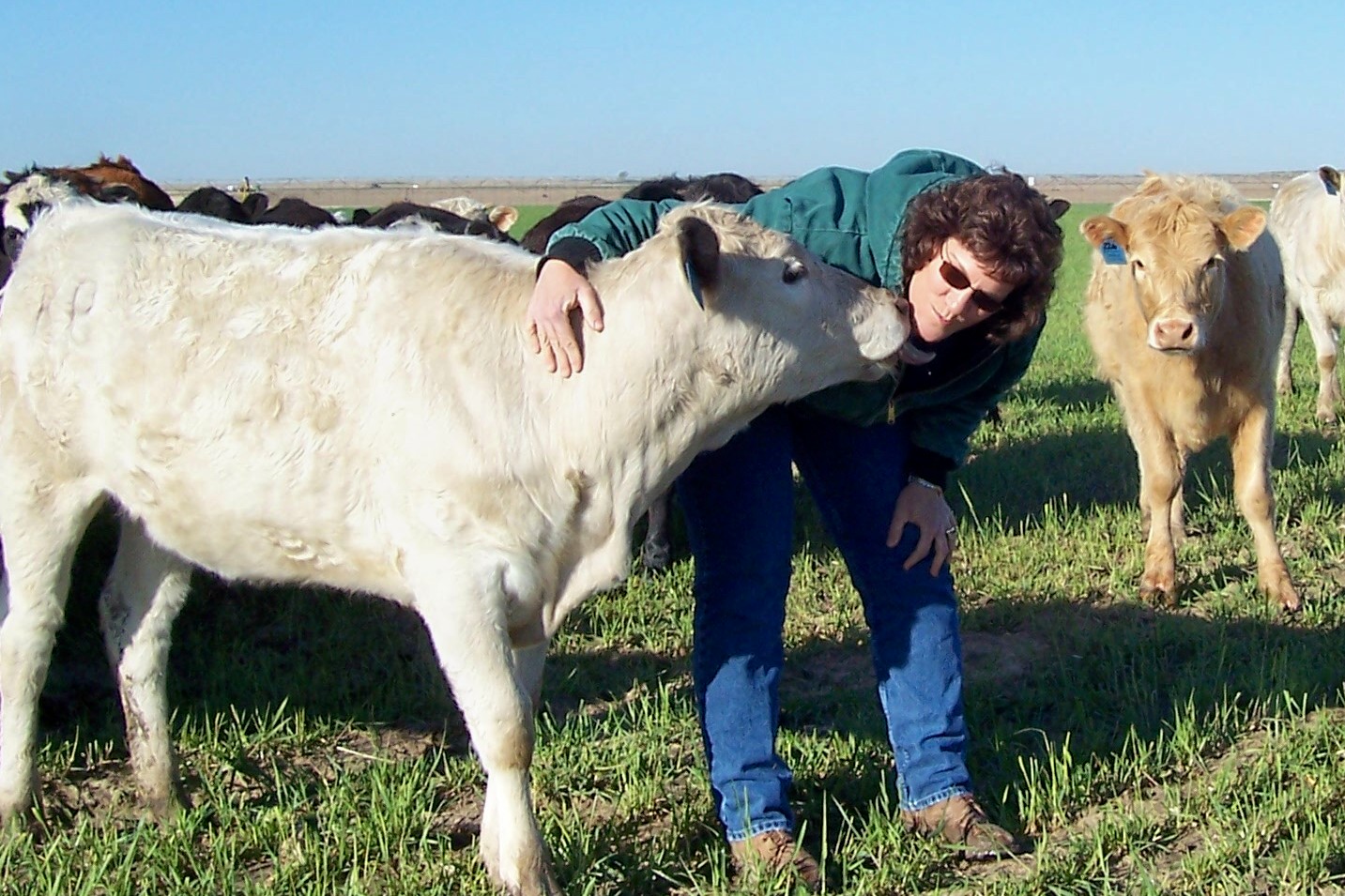 I was just curious if anyone had got it yet. My MO told me a couple of months ago to go ahead and get another booster but by that point, it made sense to wait until the new Covid shots came out and hopefully get better protection against the new strains. However, I am not sure from what I am reading if the Covid vaccines really do much good. Just curious what you all were doing and what you had heard about the new shot. Has anyone got the new vaccine? What were your side effects? Did you get the flu shot at the same time?
Comments