Come join others currently navigating treatment
in our weekly Zoom Meetup! Register here:
Tuesdays, 1pm ET
.
Join us October 17 for our Webinar:
Beyond Treatment: Getting the Follow Up Care You Need
Register here.
New Feature:
Fill out your Profile to share more about you.
Learn more...
Anyone want to commiserate about scar tissue?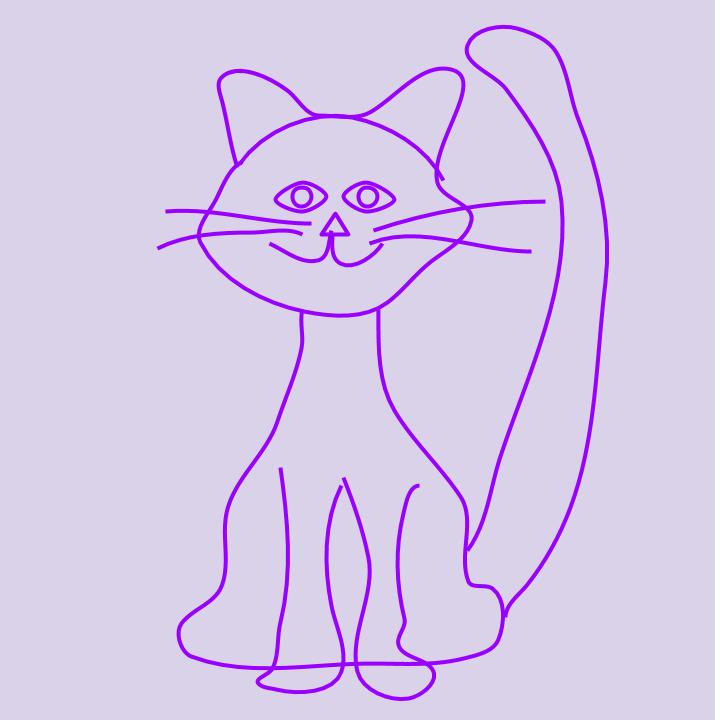 For three and a half years after my lumpectomy and radiation I felt like I'd gotten off really easy. My surgeon concealed the scar so well that in certain positions it wasn't obvious anything had happened. Then in May I noticed a small patch of reddened skin at the end of the scar, kind of like a lollipop on a stick. The skin and tissue underneath felt thick and hard. I went in immediately and had imaging, revealing an "indetermine mass extending to the skin" in the scar area, and also some "eggshell calcifications"in the actual lumpectomy area, which apparently wasn't directly underneath the exterior scar. They seemed fairly confident that this would turn out to be scar tissue related to the radiation, and when I asked if things could still be changing so long afterwards, they were very definite that this does happen, which was reassuring. They did a needle biopsy on the mass, and found "giant cell foreign body reaction" and "dense fibrosis." They wanted me to come back in 6 months to recheck the calcifications, but the wording in the report makes it pretty clear they think it's probably fat necrosis.
I should just trust these reassuring reports, but as the 6 month mark approaches, along with my annual MRI, I'm getting anxious again. It would help to hear about other people's experiences with scar tissue:
Does it hurt? (Mine does, on and off. Sometimes there's sort of a pulling sensation. This totally freaks me out.)
Does it affect your skin? (Mine does; there's the reddened spot, which thankfully hasn't changed since May, but it seems like it's getting more retracted, as if the scarring underneath is pulling the skin towards it. This also freaks me out.)
What does it look like on MRI? I've heard that these things can mimic malignancy on MRI, and am really hoping they won't make me get another biopsy. It's almost certain that this year's MRI will show changes from last year.
Is there anything to be done about it? Like, is massage a good idea or a terrible idea? Any skin products that would help with the redness?
Is it likely to get worse? Or, is there any chance it could get better?
Comments