New Feature:
Fill out your Profile to share more about you.
Learn more...
New Findings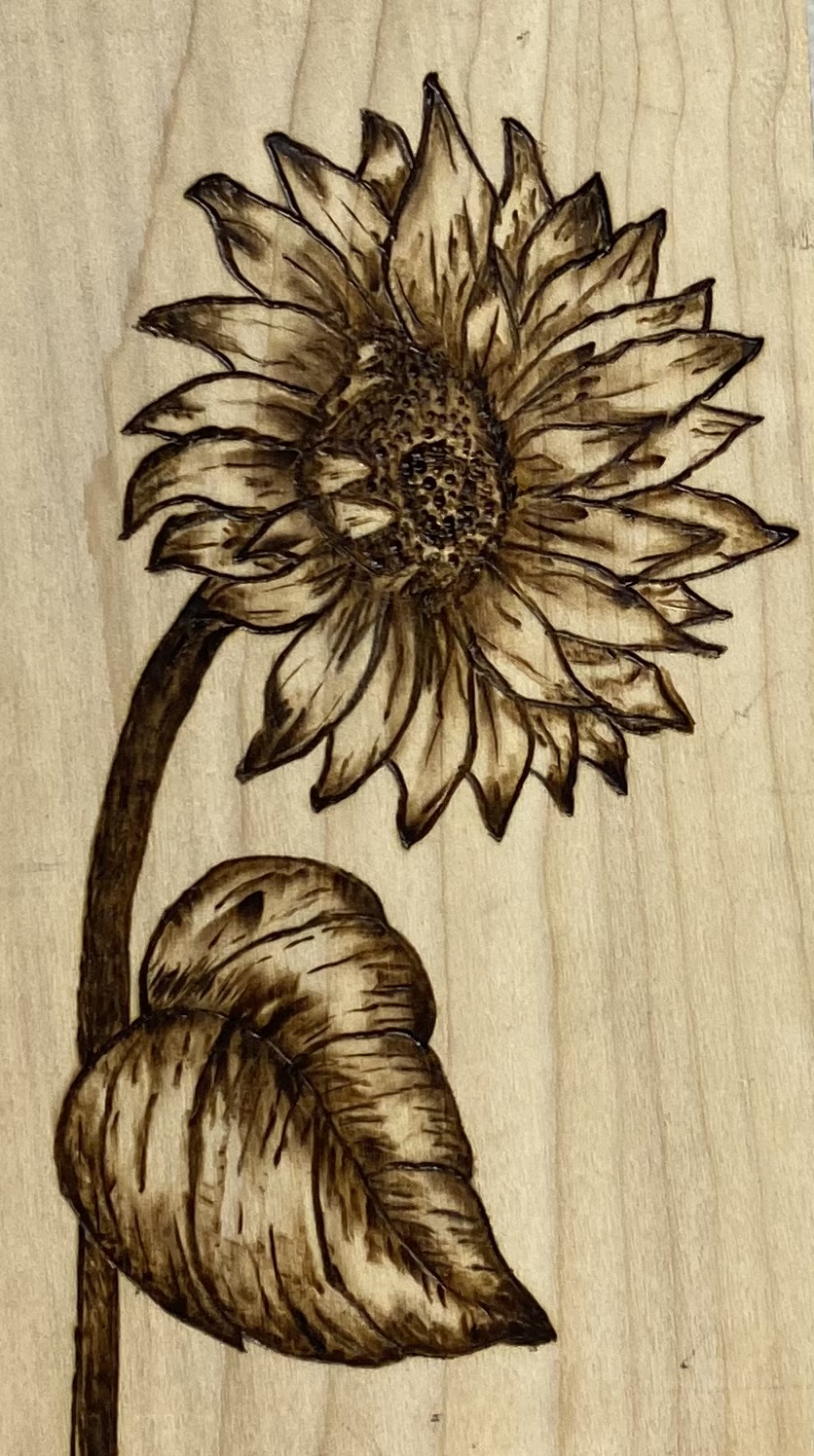 I am new, and this is my first post. I am 53 years old and post-menopausal since my mid-40s, confirmed by hormone testing. I had my mammogram screening a few weeks ago and was called back for additional diagnostic imaging due to a finding of a "developing focal asymmetry" compared to my 2020 mammogram. They found a small (6mm) spot that the radiologist gave a BIRAD 4C risk rating after the diagnostic mammogram and US. I do not currently have any palpable masses. I have no history of masses or breast cancer, and none in my family. However, every person who has passed away in my family to this point passed from cancer, including my parents from lung cancer, my dad at age 55, and my mom at 72. Indeed, in 2020 my mom's second opinion oncologist recommended that my siblings and I have some genetic screening to asses our cancer risks due to the prevalence of cancer (leukemia, lung, throat, bladder).
So my biopsy is scheduled for Wednesday morning, and I am in the place I call limbo hell. I don't know what to expect with the biopsy other than I will receive a local anesthetic, and a needle will be inserted. My radiologist told me that BIRAD 4C means my risk is 50% based on the attributes of the spot in US images. He also said that if cancer is found in the biopsy, we would have caught this early. I'm still unsure about that because my mom's lung cancer was one of the most aggressive her oncologist had ever seen. It metastasized to places not commonly found and failed to respond to treatment. Her initial prognosis was quite poor due to being found quite late at stage IV. I consciously realize that I am bringing much baggage from my experiences with other family members' cancers into this situation. As such, I am trying to educate myself and remain calm until we know something more.
I wonder if I should call the oncologist my mom saw in 2020 to find out what specific genetic testing he recommended. Does anyone have any thoughts on this? I told this to my PCP, and he did a low-dose CT scan of my lung and found a small nodule. I had a second done a year later, and no changes, thankfully. Anyway, I'm doing my homework to educate myself and be prepared to ask the right questions. I'm also trying not to make myself sick with worry.
Comments