New Feature:
Fill out your Profile to share more about you.
Learn more...
A break from BCO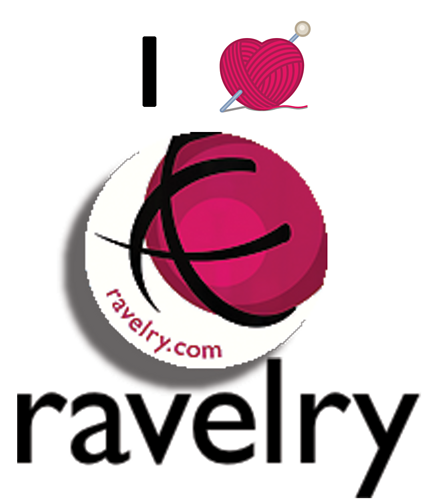 Dear Friends,
I'd like to start by wishing you all a happy, merry everything as we approach the holidays! BCO has been a wonderful place for me over the years and I truly appreciate the support and input I have received.

Some of you may be aware of the fact that over the course of 11+ years I have been the recipient of cruel and unkind pm's asking me to dim my light, not be so happy, etc, because others might think mbc is not so bad. Of course, there was the infamous public post where I was told to shove my bone met up my ass! Yes, those things hurt me and still do when I think about them but that was the point of those messages, wasn't it?

These incidents have been the exception. Most of my experiences here have been positive but I am tired of being made to feel that I not mbc enough due to my lack of suffering.I wish none of us had to suffer, ever, but the reality is that none of us have a whole lot of control over the course of the disease
So, for at least a bit, I need to re-evaluate my place here. I cannot and will not hide my light, my life and my experiences living with mbc but neither can I continue to allow a tiny minority to make me feel bad because of some bit of luck that neither my medical team nor anyone else has control over. I'm usually a pretty tough gal (hey, I'm from the Bronx!) but this has been a hurt that I simply don't understand. For those looking to inflict hurt, brava, your aim was true.
Again, many thanks and much love to so many here.
Comments