PR+, ER+, HER2- Waiting on Oncotype DX Results & Pathology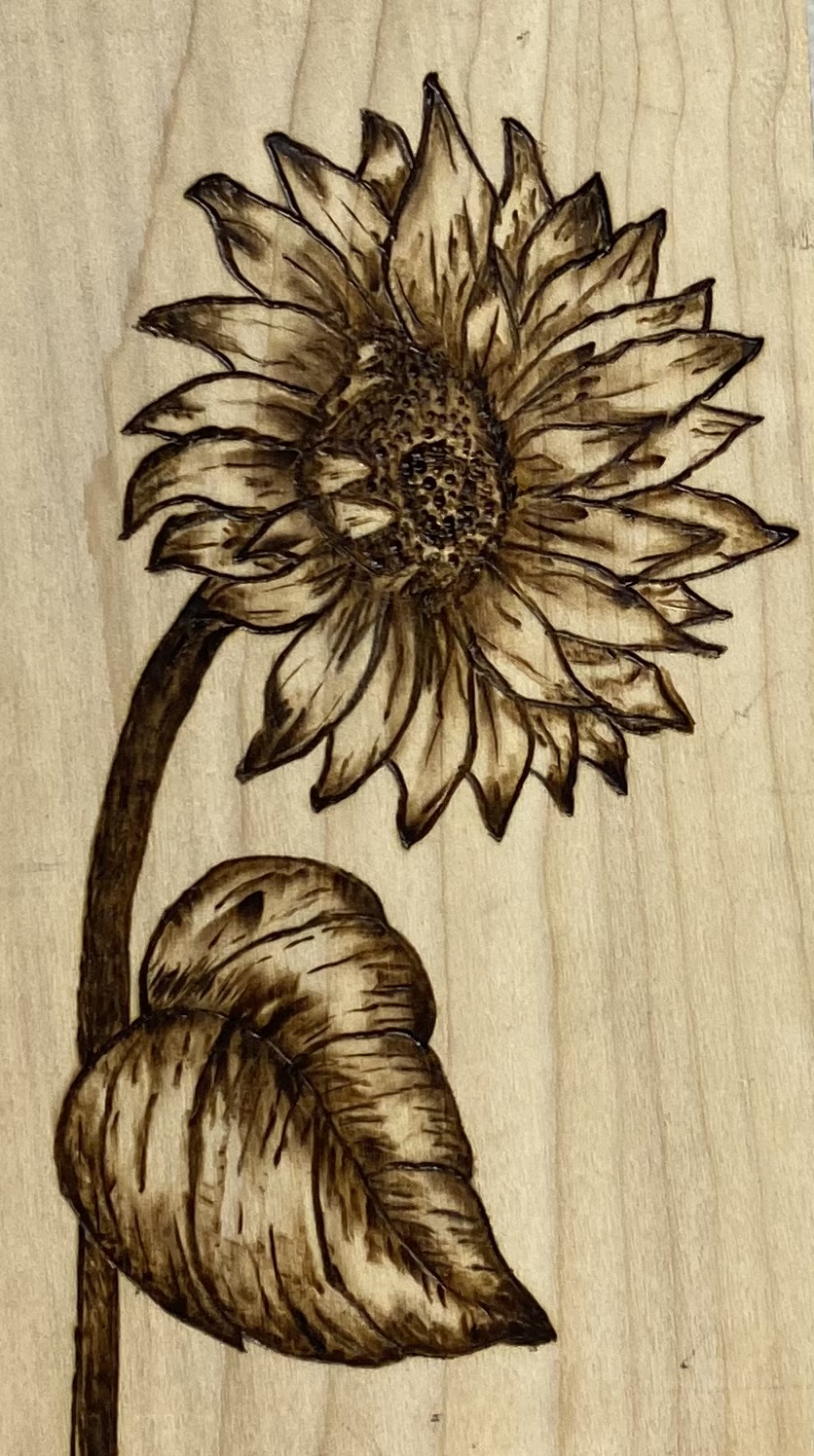 I am 53 years old and just recently diagnosed with a 6mm IDC in my right breast. I had a lumpectomy last Thursday and recovering well from that. I get these bouts of extreme fatigue and need to rest for a while. This is unusual for me as I usually go all day long with no problems. My incision site feels like it's vibrating; not sure if this is normal, and it feels a bit like an eye twitch but faster.
I finally got the results from my original biopsy, which tell me I am 99% ER+, 90% PR+, and HER2- (+1). Based on this, my oncologist told me he would send out my biopsy material for the Oncotype DX test to determine if I would benefit from chemo. He said this could take a couple of weeks. So I am now waiting on the pathology from my lumpectomy to see my margins and if my sentinel node was positive/negative. The surgeon said it didn't look like I had cancer in my lymph nodes but that we would have to wait for pathology. I was a bit drugged at the time and didn't think to ask if the "it didn't look cancer" was from a naked eye examination or if he actually looked at it under a microscope or some other sort of imagery during surgery. I have some information now and still waiting on the full picture. I got offered a job that should start on the 9th, and I am unsure if I will feel up to doing it given that radiation will start soon after and chemo is still unknown. I have been looking for a job since I finished my master's degree in August and haven't been working (for many reasons). Waiting a while longer shouldn't be a big deal, but I am considering passing on this particular job. It will be a one-way hour-long commute, so two hours on the road daily and I will go in for daily radiation starting probably after the first week. I don't know if it will be manageable. So I am wondering what your experiences have been with being ER+, PR+, and HER2 - and coming back with an elevated Oncotype Dx score? Also, interested in what the margins and sentinel node will inform the doctors regarding treatment options. Right now, I am certainly going to have radiation and hormone therapy. I meet with the radiation oncologist on 1/19. Also, who in this situation would start a new job that essentially amounts to a new career and a ton of professional responsibility during radiation and facing possible chemotherapy? I have read that some of you have kept working, which I applaud, like seriously, quite loudly. In my new profession, I will need to have my wits about me at all times and pay super careful attention to what people are saying to me. Basically, I will need to be on, full-on, all cylinders firing in my brain at all times. What has been your experience with radiation and the side effects of hormone therapy? Did you take any hits to focus and attention? Right now my brain is all over the place, but still a bit in shock about this new Diagnosis.
I know I asked a lot of questions! That's sort of how I roll!
Comments