Come join others currently navigating treatment
in our weekly Zoom Meetup! Register here:
Tuesdays, 1pm ET
.
Join us October 17 for our Webinar:
Beyond Treatment: Getting the Follow Up Care You Need
Register here.
New Feature:
Fill out your Profile to share more about you.
Learn more...
BCI questions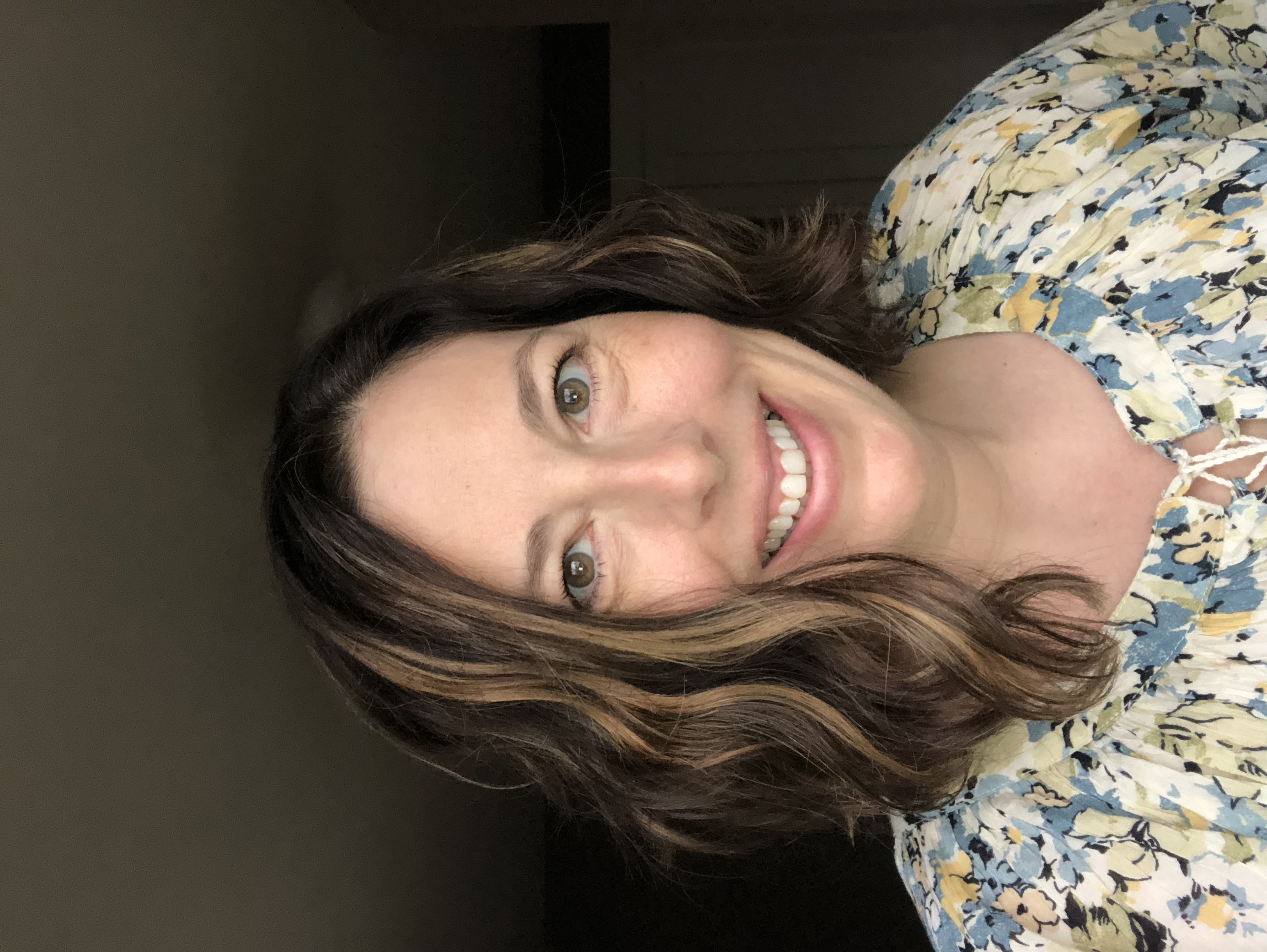 Hello, I am in year 4 of tamoxifen and have struggled the entire time. I have profound fatigue and just feel flat, as if someone took away my ability to feel joy. With that being said I recently tried a break and went on 10 mg to see if it would help. I felt the same on the 10 so I am back on the 20 mg. I spoke to my MO about the breast cancer index test because I just wanted all available information I could have. She went ahead and ordered it even though it was a year early. She said maybe if it comes back low risk And no further benefit she would be more comfortable with me stopping sooner than the 5 years. I got my results and have some questions. I don't see here until the end of next month to discuss so was hoping someone on here had some insight.
My results are as follows likely to benefit from extended hormone therapy: Yes. Risk of late distant recurrence with5 yrs total endocrine therapy: 15.4%. With a total of 10 years: 8.9%-10.3%. It considers greater than 8.5% high risk from what I understand. It also has a percentage that states BCI test result if ordered at time of diagnosis. Mine says cumulative risk of distant recurrence 0-10 years is 42.1%.
To finally get to my questions:) I wasn't expecting the cumulative risk score and not sure of the significance. Does that exclude treatments such as surgery, rads, endocrine therapy? If my mammaprint was low risk how is that number so high? I assume if I do decide to quit early that 15.4% risk goes up correct? I feel like I have never had any doctor be able to tell me my potential risk percentage so I was a bit startled by this result. If anyone has any insight or can clarify further I would appreciate it. Thank you for listening.