New Feature:
Fill out your Profile to share more about you.
Learn more...
Extensuve bone mets at 36 with a 2 year old toddler...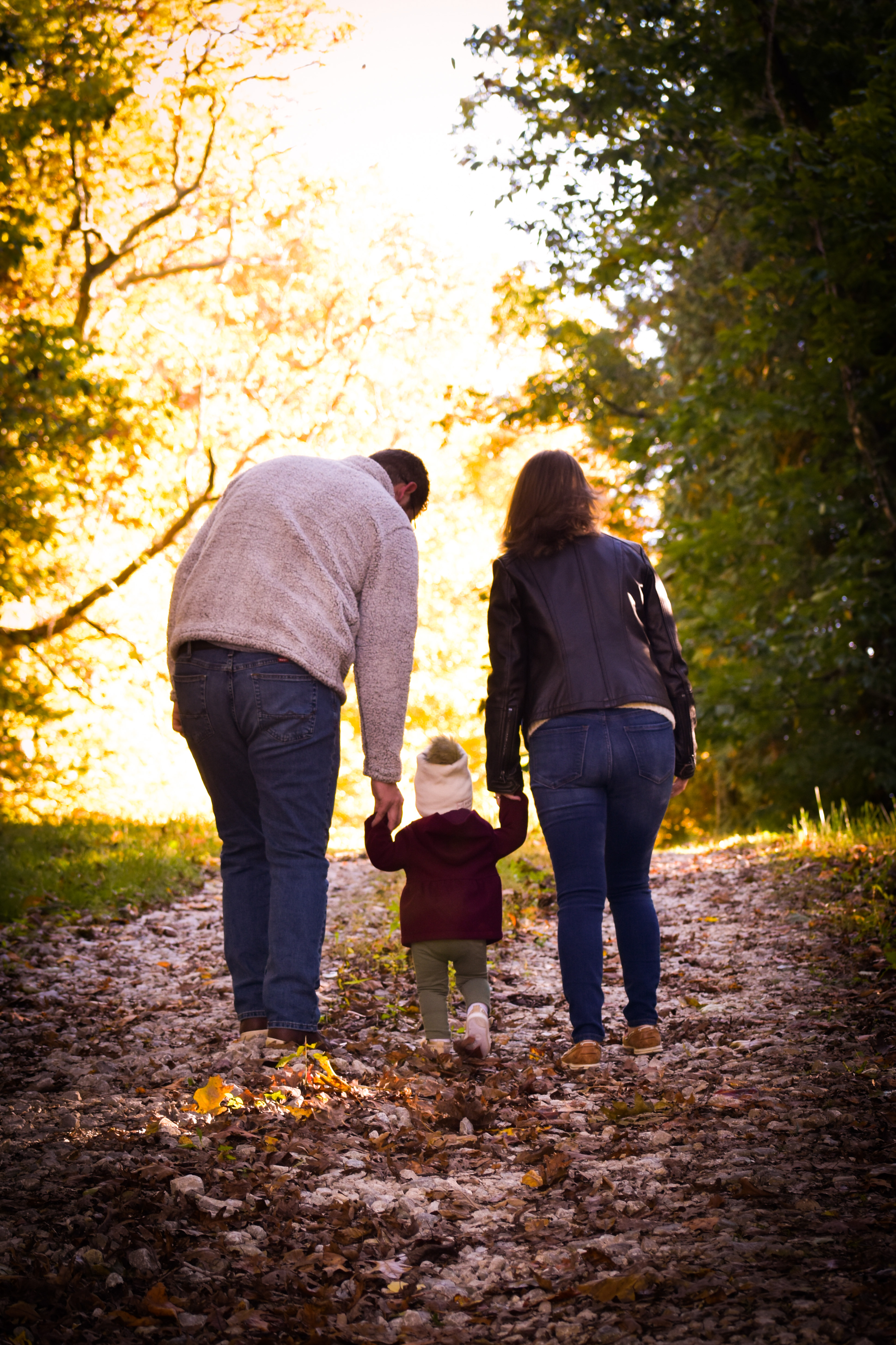 I am 36 years old with a 2 and a half year old, i was diagnosed with cancer at 34 and was 12 weeks pregnant with our 2nd child. The 1st biopsy the doctors did aborted my baby (7the miscarriage). I had been living with a lump in my breast for 4 years and during pregnancy that the doctors told me was a cyst. My mother passed away from bc in 2015 and my 15 year old brother had Hodgkins lymphoma at the same time (now 22 and healthy). After the biopsy my small 3mm lump that i had had for 4 years syddenly increased to 9 tumors ranging from 16mm to 3 cm in 2 months. I had a left breast masectomy in November 2021, then a local reoccurrence in March of 2022. My husband and I opted for no further treatment as we wanted a 2nd child and wanted to wait for hormone treatment until after since we had tragically lost our baby due to doctor error (overdose of anesthesia during biopsy while breastfeeding which later was confirmed to be the reason the baby died). In March they removed the local reoccurrence and did a scan that showed no cancer. By June of 2022 I ended up in the hospital with a shattered l5, and l3, a broken l2, c6, c1, and t2 from bone mets. I had a kyphoplasty of the l5 and l3 and underwent radiation on right hip. My bone mets was in every vertebra, my occipital bone, 7 ribs, my sternum, both hips, si joint, and arms. The doctor gave me 3-6 months at that point. I had to have a total left hip replacement in Sept of 2022 and underwent 2 rounds of chemo. June through September I was completely bed ridden, ended up with sj syndrome from the doctors over prescribing meds while in the hospital and my body couldnt process and now i am allergic to almost all antibiotics and pain meds. Both sciatica nerves were damaged and I have bad neuropathy now. I am currently on letrozole, zoladex, and zometa infusions as I have responded very well to treatment. I am walking again after lots of hard work, determination and therapy and I am off all pain meds. However, I still have trouble walking without the cane and when I sleep my back hurts so bad and I can barely move. Will this ever improve? I want to be able to play with my little girl, garden, and cook again does anyone have any advice or encouragement?
Comments