Come join others currently navigating treatment
in our weekly Zoom Meetup! Register here:
Tuesdays, 1pm ET
.
Join us October 17 for our Webinar:
Beyond Treatment: Getting the Follow Up Care You Need
Register here.
New Feature:
Fill out your Profile to share more about you.
Learn more...
Any POSITIVE stories about AIs or Tamoxifen?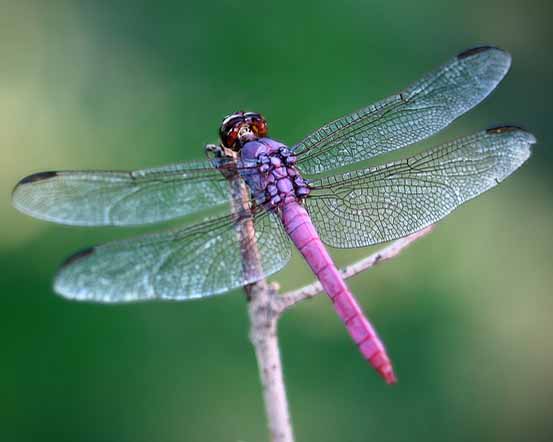 I am seeing a lot of posts seem to indicate that AIs are frequently stopped due to side effects that are not bearable. I am on Tamoxifen and expect my onco to recommend me changing to an AI. I have gained at least 10 lbs since starting T just shy of 2 years ago. I do have joint pain (specific to the hip area) but am sure that it is due to the extra weight.
Switching to an AI freaks me out when I read about joint/bone pain, fatigue and hair loss. Has anyone had a good experience on AIs? Or a better experience on one over another? What about weight gain or vaginal dryness? These are problematic or me know and wonder if an AI may be better than T.
Thanks!
Tagged:
Comments