Great Videos for Patients with Lymphedema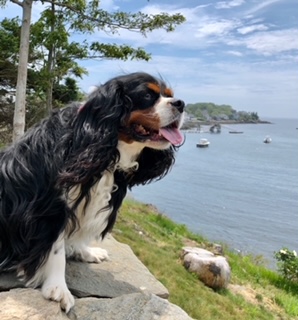 I had 23 lymph nodes removed due to my first Dx with breast cancer in 2003, and immediately had lymphedema in my left arm. I am getting ready for my pre-surgery appointment in an hour with my PS for exchange surgery for implant and to have mapping of both arms. This is due to my third BC Dx! (was Dx in both breasts, the right breast three years since my second surgery in 2019!
To prepare I went on Youtube and found some amazing and very informative videos that I highly recommend for anyone considering lymphedema surgery of any kind. They are by the Lymphedema Education and Research Network.
I watched videos from the following doctors.
Dr. David W. Chang, from Chicago, I think
Dr. Edward I. Chang from MD Anderson, Houston
Dr Wei F. Chen, from Cleveland Clinic
The longest was about 45 mins then questions. All were followed by questions from their audience.
I also listened to Chuck Ehrlich, M.S., MBA called "Eating to Starve Lymphedema. I ordered his book from Amazon and will check back after I read it. He had a lot of valid points and I found it extremely interesting. Thankfully I am older and only cook for my husband, so it is easier for me to make changes to my diet than for many who are cooking for children too!
I hope some here will find these helpful too because Lymphedema is not easy to live with!