New Feature:
Fill out your Profile to share more about you.
Learn more...
Osteopenia on Bone Density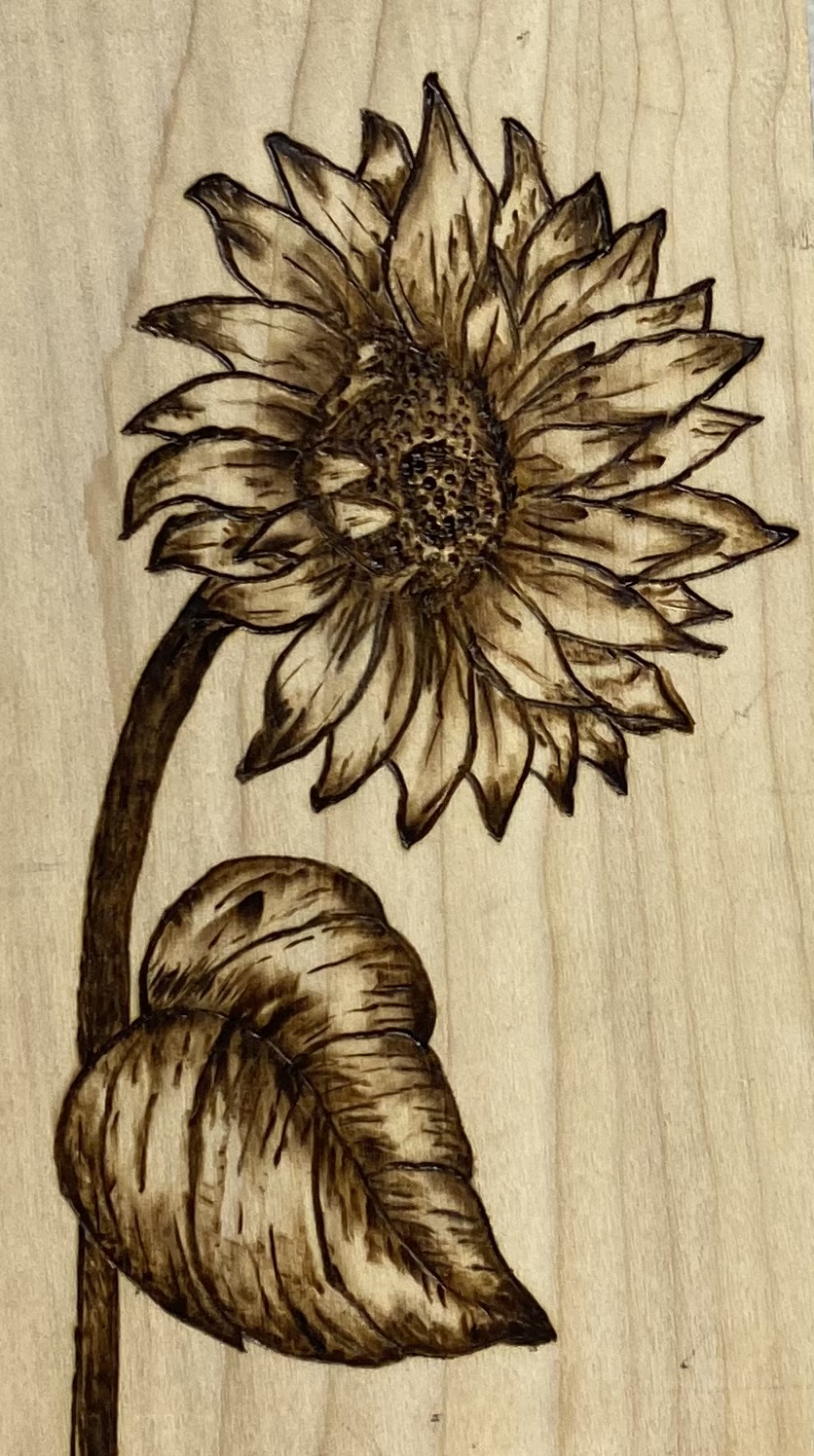 I just started taking Femara (Letrozole) about 10 days ago and I just got the results from my DEXA bone scan. It came back as osteopenia. The radiology report recommended screening in 1 year if risk factors are present or medical treatments that cause bone loss. I am 53 and the scores weren't too low all over. - 1.2 in my lower spine, and between -0.5 to - 0.8 in other places scanned. Can anyone share what changes to medications or treatment plans occurred with osteopenia, if any?
Tagged:
Comments