Podcast: Sexual Health Side Effects From Cancer Treatment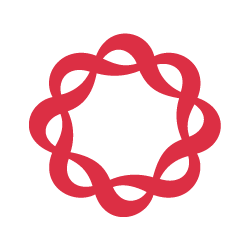 Sexual Health Side Effects From Breast Cancer Treatment
Feb 17, 2023

Dr. Sarah Tevis discusses her research on how women want to be told about sexual health side effects that can be caused by breast cancer treatment.
Dr. Sarah Tevis recently conducted a study that found that many women who receive breast cancer treatment have side effects that affect their sexual health. While doctors usually talk to women about possible fertility and menopausal side effects, other common side effects, including vaginal dryness, body image issues, and lack of desire aren't mentioned. The results also showed that women have specific preferences on how this type of sensitive information should be presented.
Listen to the episode to hear Dr. Tevis explain:
why it's difficult for women to bring up sexual health side effects
when women want doctors to discuss sexual health
how women would like sexual health information to be presented
Listen now or read the transcript.