New Feature:
Fill out your Profile to share more about you.
Learn more...
Off Topic - A Family Matter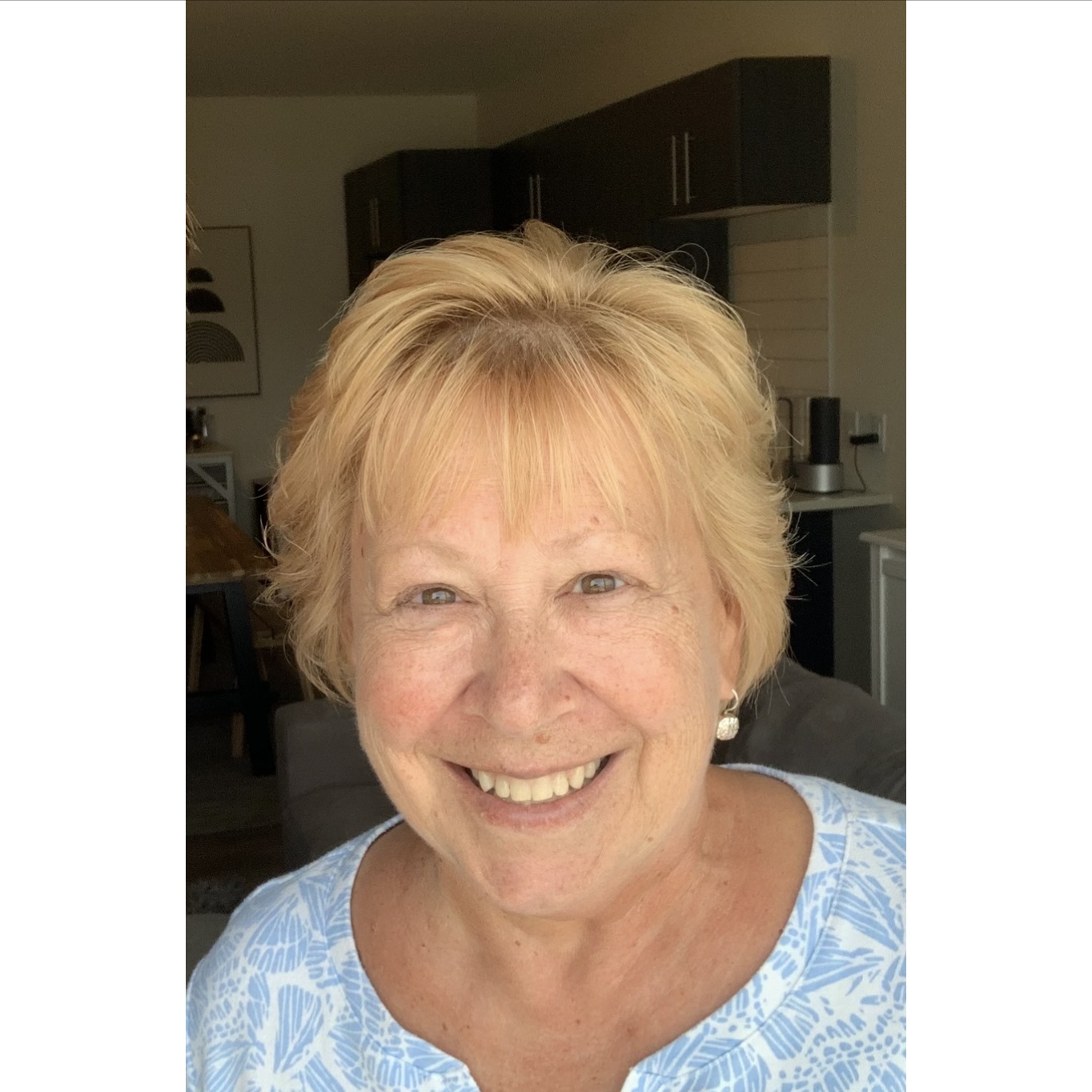 My stepson is in his 40s, married with a couple kids; one's a teenager, one's a tween. They live about three hours away from us. SS has been a part of my life since the late 1980s when he was a tween and I married his dad. He's undergoing tests for some form of blood cancer. It doesn't sound good. When Dh and I visited them at Christmas, SS looked alarmingly bad and had lost a lot of weight. It wasn't until January he sought medical attention because he didn't feel well. The testing seems to be taking forever. He's mentioned a few things to his dad about what's going on but I'm too scared to google any of it. A part of me does not want to know the full reality.
I'm so upset about how unfair it is. I'm upset over what SS and his family will be going through, and I fear the worst. Dh is getting over a horrible cold that he's had for almost two weeks (he tested negative for Covid). It's as if the stress of worrying wreaked havoc on his immune system.

So this is what's on my mind these days. I will have to take it a day at a time. I'm not sure how any of us are going to handle this.
Comments