Come join others currently navigating treatment
in our weekly Zoom Meetup! Register here:
Tuesdays, 1pm ET
.
New Feature:
Fill out your Profile to share more about you.
Learn more...
Oncotype and Breast Cancer Index - any correlation?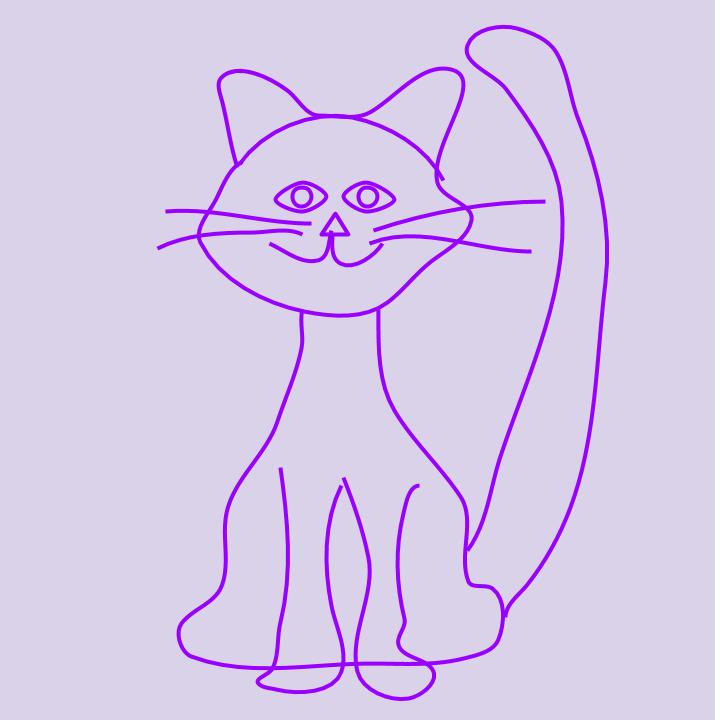 Reading through many other threads, it's clear I'm not the only one who's ever approached the five-year mark and struggled to decide whether to continue for another five. I'm thinking of asking for the Breast Cancer Index test. On the other hand, I feel relatively comfortable calling it quits, as my oncotype was low, and when I run my stats through calculators like Predict and CTS5 my scores come out even lower. Does that mean my BCI score would also be low? Or, is there no correlation? I don't know if my insurance would pay for BCI, and also, if it comes back with a recommendation to continue, I'll feel compelled to keep taking the wretched pills for another five years!
I'm also not sure how age and menopausal status fit into these calculations. I was premenopausal and less than a year away from turning 50 at diagnosis. Now I am a few years past 50 and as menopausal as it's possible to be due to hysterectomy. So, if I'd been diagnosed just a little later, my recommendations would be different, assuming the delay didn't change the tumor size and node status.
Just wondering, before I go through the additional expense and and stress of another test, if there's any way to know what the answer is likely to be?
Comments