United Healthcare Employee Health Insurance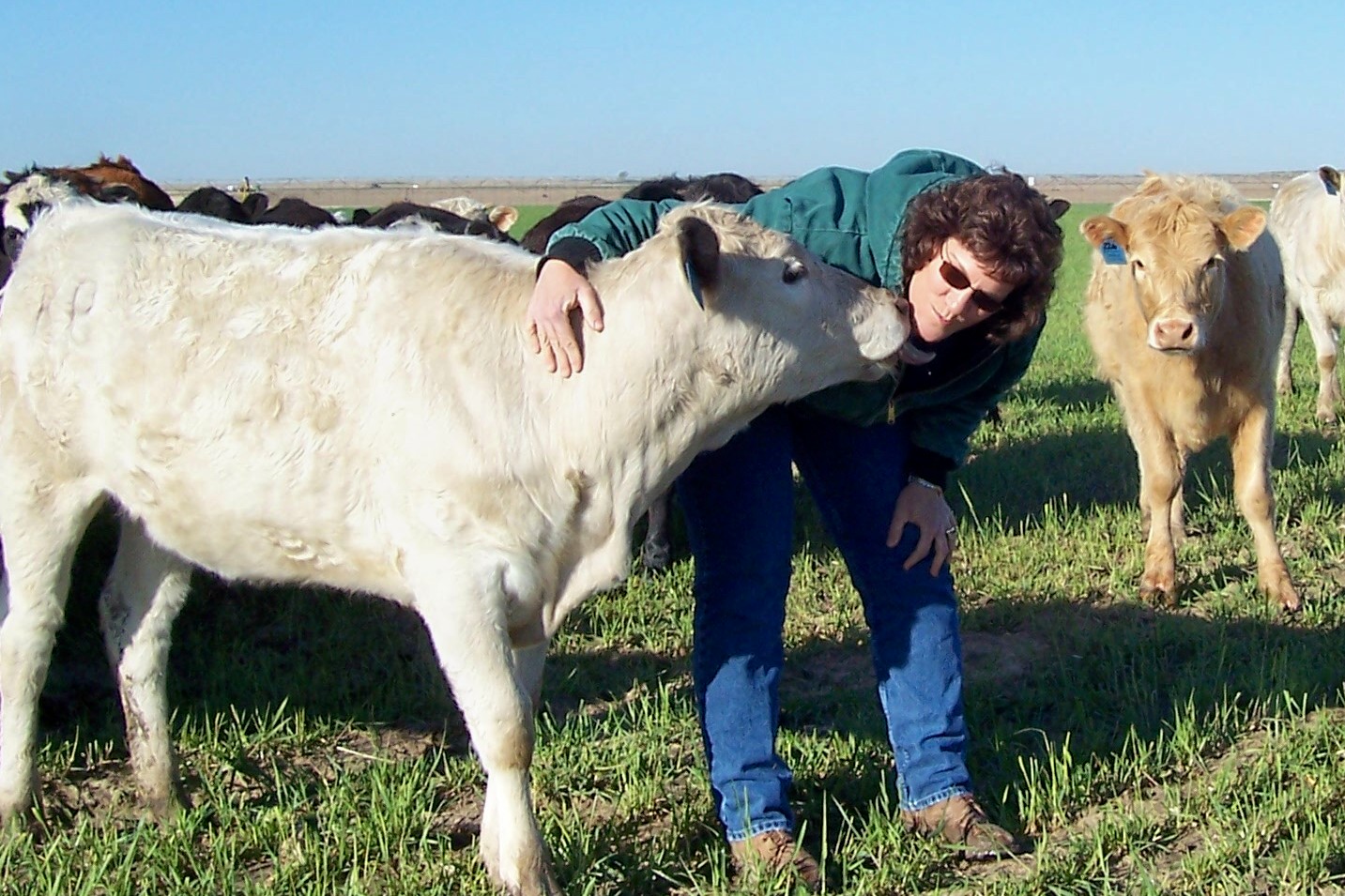 The company I work for is in the process of most likely being purchased by another company that has United Healthcare for their health insurance coverage. With my current employer I am on Blue Cross Blue Shield Gold and have been happy with that coverage so far. I was wondering if anyone had any knowledge of any problems or positives of the United Healthcare coverage? They have not given us any details but I have been able to find out that we would have a choice of two different levels (I assume difference in deductibles, etc.). I am just nervous about changing over insurance and the new potential owner is trying to be very speedy on the purchase because their benefit enrollment is coming up soon and I doubt I will have all the details until the last minute.
New Feature:
Fill out your Profile to share more about you.
Learn more...