Come join others currently navigating treatment
in our weekly Zoom Meetup! Register here:
Tuesdays, 1pm ET
.
Join us October 17 for our Webinar:
Beyond Treatment: Getting the Follow Up Care You Need
Register here.
New Feature:
Fill out your Profile to share more about you.
Learn more...
Prepping for Reconstruction? Join us on Zoom.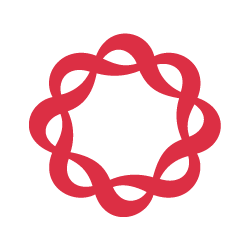 Our professionally facilitated In Treatment Zoom meetups are a great space to meet others going through surgery, chemotherapy, radiation, or reconstruction to talk face-to-face and get support while going through active treatment. You'll pick up great tips from others who've been there, gain immeasurable support, and learn everything you need to know to get you through treatment and beyond, while creating close relationships.
We invite you to register to join us:
See you on Zoom! We look forward to meeting you!
--The Mods