Bone Pain from Mets or AI?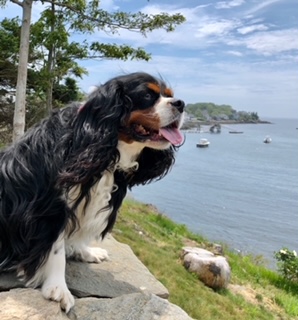 I am recovering from my third breast cancer dx and have been getting numbness and pain in my ribs, legs and hips. It gets worse at night when I lay down. During the day it doesn't bother me too much or stop me from going about my normal daily activities.
I just had my normal bloodwork which was ordered by my cardiologist. He only runs a CMP and Lipid panel. I got the results today and all are normal.
Is it possible to have bone mets and normal CMP and Lipid tests?
My first reaction is to ignore the pain no matter how much it hurts at night. I have no idea how a doctor could tell what the cause is anyway and being on Letrozole, I assume I would be told it is from that. I was on Letrozole for 6 months in 2019 after ILC then quit due to increase in cholesterol levels. My cardiologist put me on the generic Lipitor but only 10mg, which apparently is enough to keep it normal. I went back on Letrozole last fall after second mastectomy, IDC and I am on my 6th month. Bone pain in legs/hip only started to increase about three weeks ago.
Are there differences in symptoms between bone pain due to mets and pain due to AI?
Comments