New Feature:
Fill out your Profile to share more about you.
Learn more...
More tests scheduled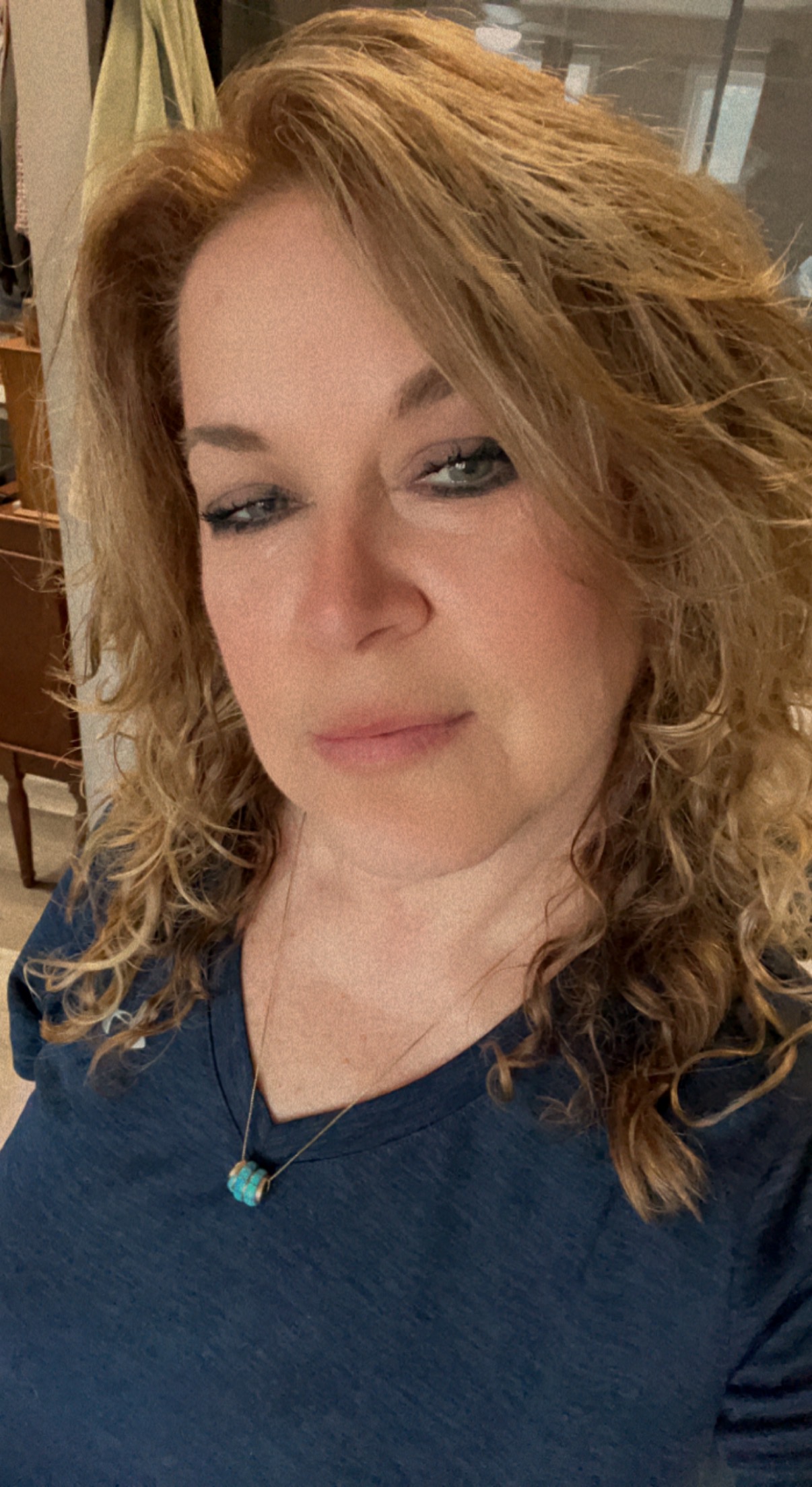 Hi everyone
Well I'm back again, I know it's not where we want to be but if we have to be somewhere for support this has always been the best place to come for it.
I have been here before in the past years with worries of cysts and complex cysts in both breasts where I have gone through Ultrasounds, Mammograms and MRI's. I am 57 and I have breast density C which always seems to be an issue when reports come back saying they can't see everything through the density.

I am now back with more worries but this time it has to do with swollen lymph nodes in my axillary, it started best guesstimate about a year ago I started feeling a rubbery patch in my armpit fold but it wasn't sore or red so I figured it was like a patch of fat. Fast forward to about two months ago I started to see lymph nodes swell below the rubbery patch going down the left side of my breast, they are not sore or red they are just swollen and they haven't gone down at all. I made a Doctors appointment and they scheduled a ultrasound and the results are a bit worrisome but would like the opinion of others? I have highlighted in yellow what worries me and would like to know what you ladies think?
Since this ultrasound was done I have had a mammogram and it has come back clear and said come back in a year. I wasn't comfortable with that since lymph nodes still swollen so asked Doctor if something else can be done? He has referred me to a General surgeon and the General Surgeon has asked for a Dedicated ultrasound of the left breast and blood work before I go see surgeon. What is your take on the ultrasound results? Any help would be greatly appreciated 😊
Report:
The left axilla contains a slightly hyperechoic oval structure measuring 1.4 x 0.9 x1.1 cm, hypochoic centrally, not typical of a benign lymph node. A second similar finding measures 2.4 × 1.2 × 2 cm, is slightly lobulated and contains a fatty hilum.
Small cysts in the left breast at 12:00, 0.3, and 2:00, 0.5 cm are noted. The 2:00 cyst demonstrates slight septation
The right breast contains simple cysts at 10:00 and 9:00 measuring 0.4 cm each
Opinion:
No suspicious breast mass identified.
Two Left axillary lymph nodes are nontypical, one slightly enlarged. Significance is
uncertain. Mammography was negative in January 2022. It would be prudent to repeat
mammography. There is no visible mass around the left elbow.

(Sorry tried to post report but showed up blurry
Comments