Recovery and Exercise Stamina Issues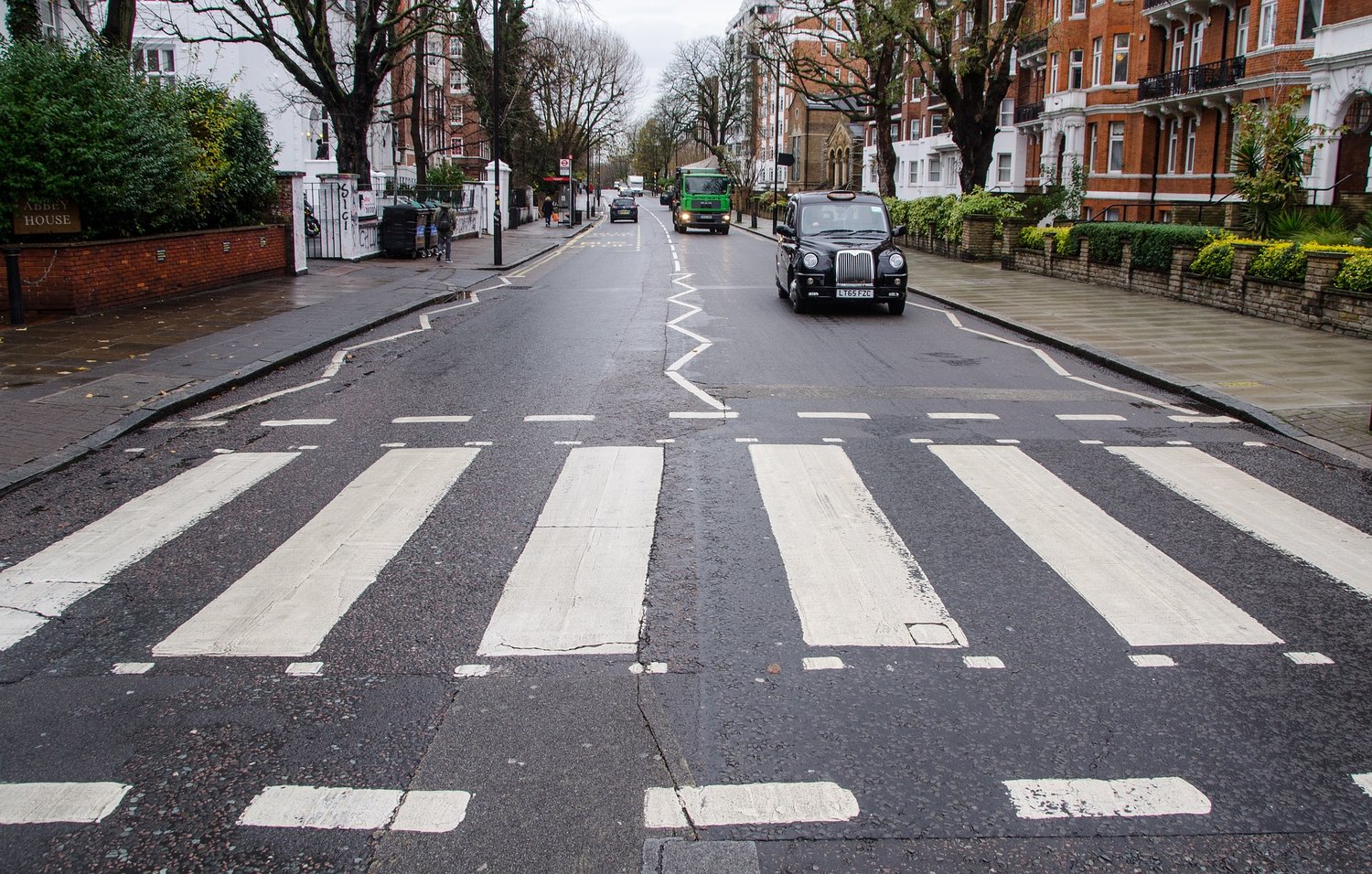 Wow, I still am having a hard time maneuvering around the forums since the .org blew them up. I have no idea if I'm posting in the right place, but here goes..
I'm seventeen months past my treatment plan, and doing pretty well. But I don't seem to be able to build up exercise stamina. As in, I'm now doing a lot of gardening and landscaping on a very large lawn I didn't own prior to my treatment. It doesn't matter how many weekends I work at the gardening, or how much walking I do during the week - I seem to just hurt from the effort without actually building up stamina and getting stronger.
Before cancer, I ran 10k races, half marathons and a marathon. Last year, I ran quite a bit. Now running feels out of the question.
I know gardening involves different muscles and types of effort. I know I'm nearly three years older than I was at first DX, but…. shouldn't I be able to build up more stamina, again?
Anyone else finding it's taking longer than they are being told to get anywhere with this?
Comments