In Treatment? Join us on Zoom, Tues & Thurs weekly!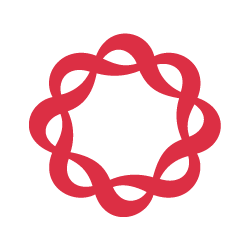 Hi Everyone,
We have created a weekly virtual support group for all who are planning or going through active treatment. If you've just been diagnosed and are planning surgery, chemo, or radiation, join our weekly Zoom Meetups.
We have two meetings for you to register for:
Register here: Tuesdays at 1:00 PM EST and Thursdays at 6:00 PM EST
After registering, you will receive a confirmation email containing information about joining the meeting.

Looking forward to seeing you!
Tagged:
Comments