New Feature:
Fill out your Profile to share more about you.
Learn more...
Anyone have a Recurrence in Mastectomy breast?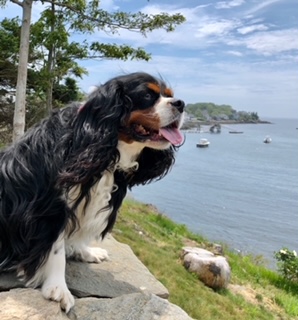 Has anyone had a recurrence of breast cancer after a mastectomy? Many of us are finding areas of concern, in the form of a lump, after having a mastectomy. I had two lumps in my left mastectomy breast with DIEP reconstruction, but after being tested twice with US, at 6 month interval, they were diagnosed as fat necrosis. Four years later they are still there, same size, same consistency, confirming the diagnosis.
I recently found two lumps in my right mastectomy breast reconstructed with implant, and I am assuming both of these are also fat necrosis. I am on Letrozole. My Dx in this breast was high grade DCIS and grade 2 IDC.
I am wondering if I should even mention these lumps to my BS who I will see in two weeks for my normal follow up visit or just monitor them myself over the next six months. Will mentioning them just set myself up for needless testing? I don't know of anyone who was diagnosed with a recurrence after mastectomy. I heard it can happen, but I find it highly unlikely, thus my reservations about mentioning them to my BS.
Anyone know someone who had a lump after mastectomy that turned out to be a recurrence?
Comments