34 & recovering from 3rd lumpectomy in 3 years…so over it!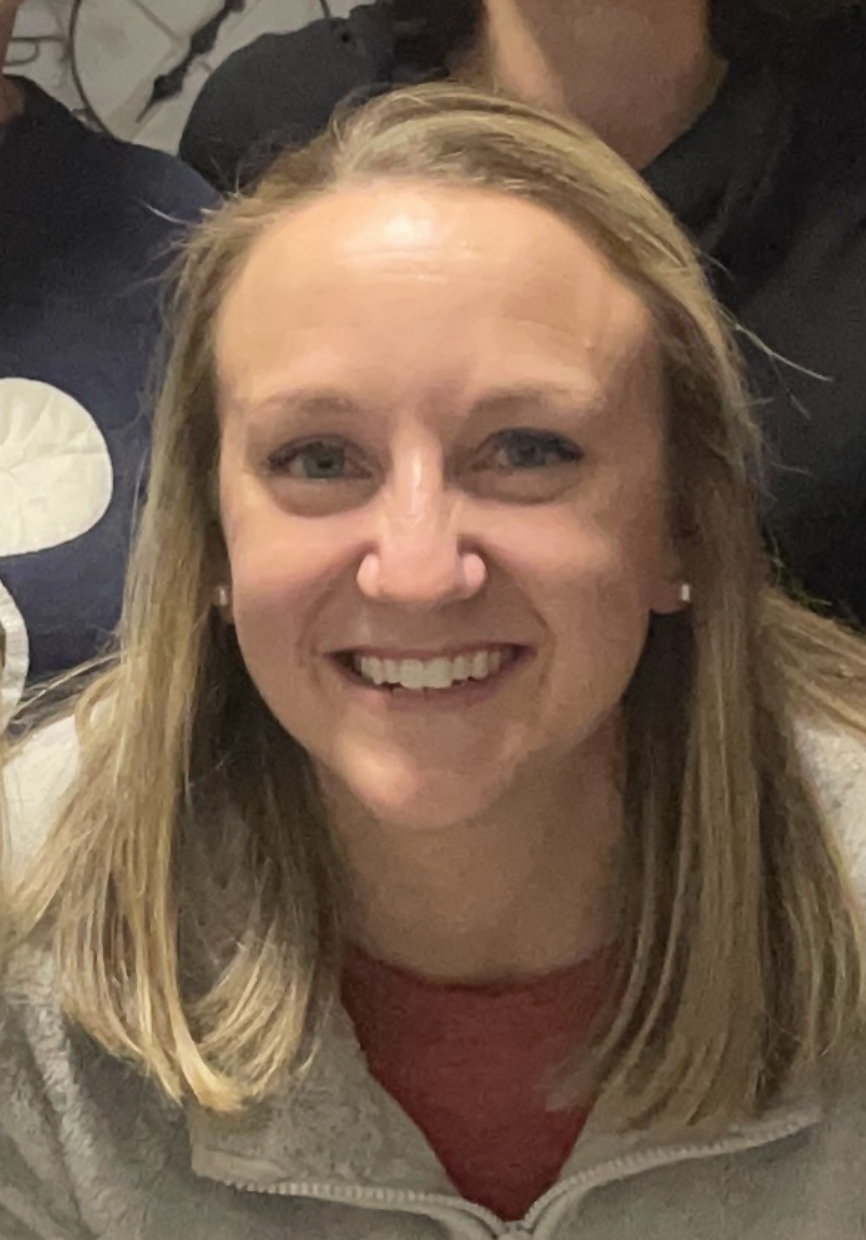 Hi all, I've been around the forums since my first BIRADS 4C biopsy back in 2019 right after I turned 30. Came back as a radial scar with ADH and a few other things. Since then, I've had 6-month alternating mammo/US and MRIs because I have extremely dense breasts, and I've had 2 more biopsies which have both resulted in surgeries.
This last one (on Tuesday) was one of the most painful things I've ever experienced, I almost passed out from the pain (not the surgery itself - I was out - but the wire and clip placement prior). I'm so over the constant scans, painful biopsies, and yearly surgeries at this point. Not to mention the out of pocket cost even with good insurance!

I just started nursing school in January where I'm going part-time at night and on Saturdays, while still working full-time. Still have 3 semesters to go, but I'm so close to just saying take both breasts so I can be over and done with all of this!! Sadly, though, I don't even think I have time for the recovery haha I've also never been offered Tamoxifen and wonder if I should be advocating for that? So much to think about…
Anyway, just in a lot of pain and knew there would be others I could commiserate with. None of my other early-30s friends understand what I'm going through because 99% of them haven't even had a mammogram!
I'm wishing you all health and less boob pain this summer xx
Comments