New Feature:
Fill out your Profile to share more about you.
Learn more...
Has anyone had a VUS for VHL ended up with BC ?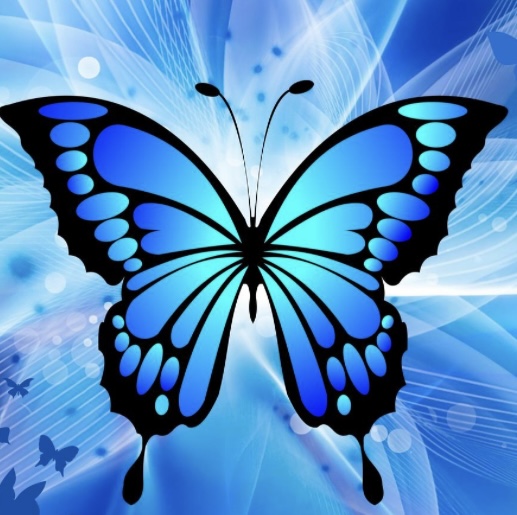 Hi Friends ~ When I was waiting for BC diagnostic & pathology results. I paid to have BRAC 1 & 2 testing done through Life Labs here in 🇨🇦. They, use INVITAE in California (I tested negative for both BRAC 1&2). But decided to pay for a extensive panel of testing, which evaluates 47 genes. I received the following result = A VUS, identified in VHL. VHL, Exon 2, c.373C>T (p.His125TYR), heterozygous, Uncertain Significance. The clinical significance of the variant identified in this gene is Uncertain.
"This missense change has been observed in individuals with personal and/or family history of breast and/or ovarian cancer (PMID:31159747)". In summary the avaible evidence is currently insufficient to determine the role of this variant in disease. Therefore, it has been classified as a VUS.
So I was wondering if anyone else had this result show up in their genetic testing results. Wishing you all the best of everything always 🤗
Comments