New Feature:
Fill out your Profile to share more about you.
Learn more...
And now for something unusual and a bit scary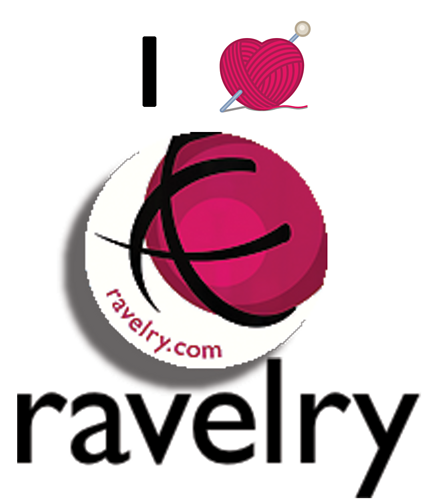 Other than living with stage IV for 12 years, my bc life is something I keep low key, even on bco. However after 12 years on an AI (I've tried them all) the cumulative side effects have worn me down.None of my se's were truly debilitating and I managed to cope but I have been struggling with chronic low level pain that never gets better. It's not the severity of the pain but the exhausting effect it's had for over a decade. My appetite is also awful and I am almost down to my ridiculously low Pan Am weight (yes, strict weight checks back in the day!) but I was never overweight to begin with.
I had a long and fruitful appointment with my mo today. Since we have recently done blood work, CT, and bone scans, which revealed nothing unusual, she proposed that I stop taking Exemestane for three months. I was shocked when she made that suggestion! We discussed the potential ramifications of doing so and made plans for monitoring and what treatments would be options should I progress.
I am both happy and scared but mostly curious to see if stopping will make me feel better overall. Scared because it's a leap into the great bc unknown. My mo was very honest and said that although it appears that AI's have kept bc at bay, there's actually no empirical evidence to confirm that. After all, the vast majority who use this class of drugs don't use them for a dozen years and AI's alone are generally not the course of tx for stage IV*. I think I only know of one other bco stage IV member who has stopped all tx (not for hospice purposes) and is doing well. It's heidihill, I believe.
So tonight for the first time in a dozen years I will not swallow that little pill. Scared? You bet! Happy? Yes, with a side of caution. Stage IV and stopping all tx. I can hardly believe it but I'm willing to give it a shot.
*For those wondering, Ibrance and Verzenio had not been approved when I was first dx'ed. After their approval, there was no reason to add them in since I continued to be NEAD on an AI alone.
Comments