Come join others currently navigating treatment
in our weekly Zoom Meetup! Register here:
Tuesdays, 1pm ET
.
Join us October 17 for our Webinar:
Beyond Treatment: Getting the Follow Up Care You Need
Register here.
New Feature:
Fill out your Profile to share more about you.
Learn more...
Magtrace?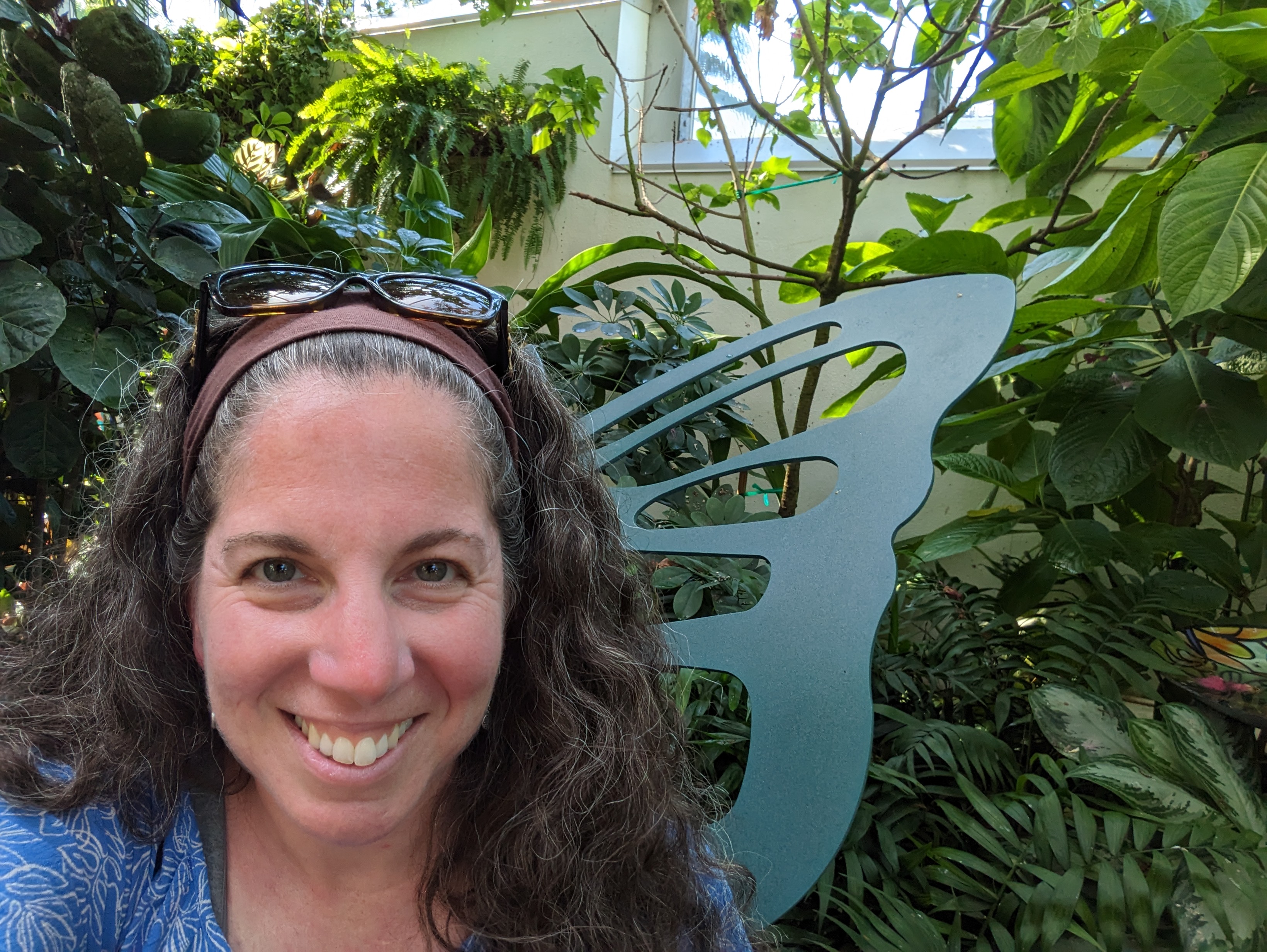 Has anyone here had a magtrace done instead of sentinel lymph node biopsy? I'm scheduled for bilateral mx at the end of this month. They're doing the slnb on my left, since that side has invasive cancer, but on the right where they've found only DCIS the doctor has mentioned doing a magtrace instead. She says this will leave open the lymph node biopsy option if they find anything else in the right after they've done the full pathology.
I'm kind of wondering if this will make me set off metal detectors after? Anyone have experience to share? I searched the forums and don't see mentions.There are lots of articles but I haven't found anyone who's had the experience. Here's one about this method: https://www.sciencedirect.com/science/article/abs/pii/S0748798318314677
Comments