New Feature:
Fill out your Profile to share more about you.
Learn more...
Newly Diagnosed with ILC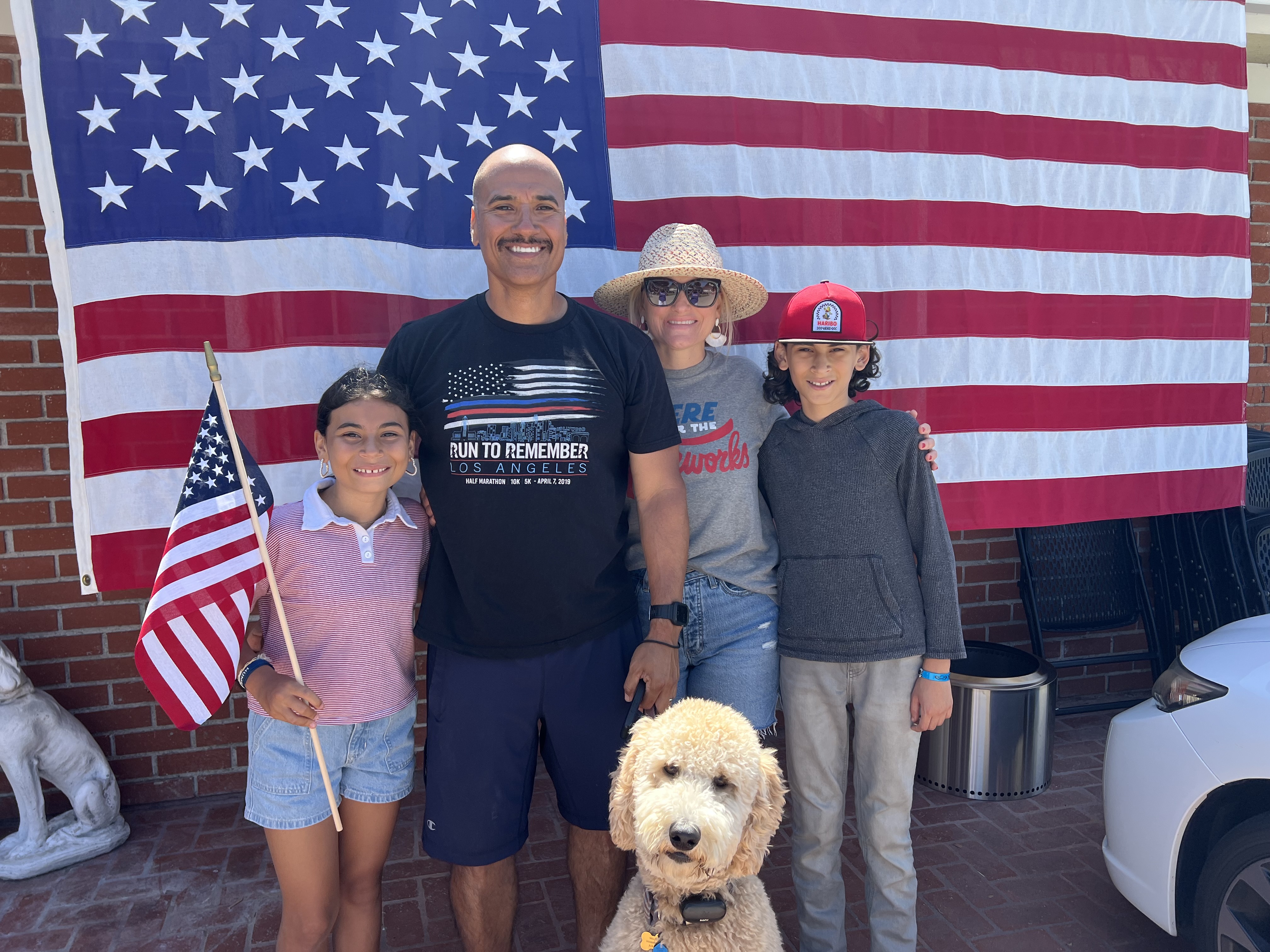 Hi everyone, it's still feels strange to say that I have breast cancer. I've had a long journey with breast screenings, biopsies and surgeries. In 2017 I was diagnosed with LCIS which I was told was not cancer. I was given the option of preventive mastectomy or the watch and wait option as I had no genes for cancer, healthy, and wasn't ready for something like that. I was told to stay on top of my monitoring because early detection is key.
In December of 2022 my MRI screening was clear but in February 2023 I started feeling some changes. I have a history of dense breast and fibroadenomas so when they said it was dense tissue I didn't think much of it. In June, I went back again because the area was changing in appearance and painful but the ultrasound said there is nothing there anymore, which I knew was incorrect. I saw my breast surgeon and by the grace of God, he suggested we do a biopsy in his office and it turned out to be cancer. Apparently ILC is a "sneaky cancer" and is easily missed or mistaken on imaging. I wished someone had told me that sooner. I was diagnosed with a 5.5cm tumor, likely stage 3 with micro met in one lymph node. After going through all the should've, would've, could've, I stood on faith that God is with me and got to doing what I needed to do.
Fast forward 3 weeks, I've already had my double mastectomy with TE put in. The expanders are the strangest thing to have on your body and I wished my direct to implant had worked but God had other plans. Thankfully, I've been down staged to stage 2, tumor size 4.2 cm, with no benefit to chemotherapy. I was told if I have a double mastectomy I wouldn't need radiation but now they are saying I need a consultation with them to be sure. I hate when things change on me! I was told I would need Tamoxifen for 5, possibly 10 years.

A friend suggested I come to this site and I've read through many of the discussion boards. I've learned that IDC is the more common form of breast cancer but I'd love to hear from anyone who was diagnosed with ILC. I'd also love some feedback on radiation after mastectomy and how that affected reconstruction. I've read many of the Tamoxifen and hormone boards and it is quite scary to think about. My cancer was ER/PR+, HER2-, with Ki67 of 5%. My Mammaprint said I have a low risk of reoccurrence so I'm really trying to weigh the pros and cons of taking the tamoxifen and radiation. I know the most common implant is silicone but I'd love to hear from anyone who chose saline and the outcome. I feel those seem like a safer option but not sure on the results.
There always seems to be so many decisions at every turn. It all gets too much after a while!
Tagged:
Comments