New Feature:
Fill out your Profile to share more about you.
Learn more...
Full blown panic after CT scan 8/23/23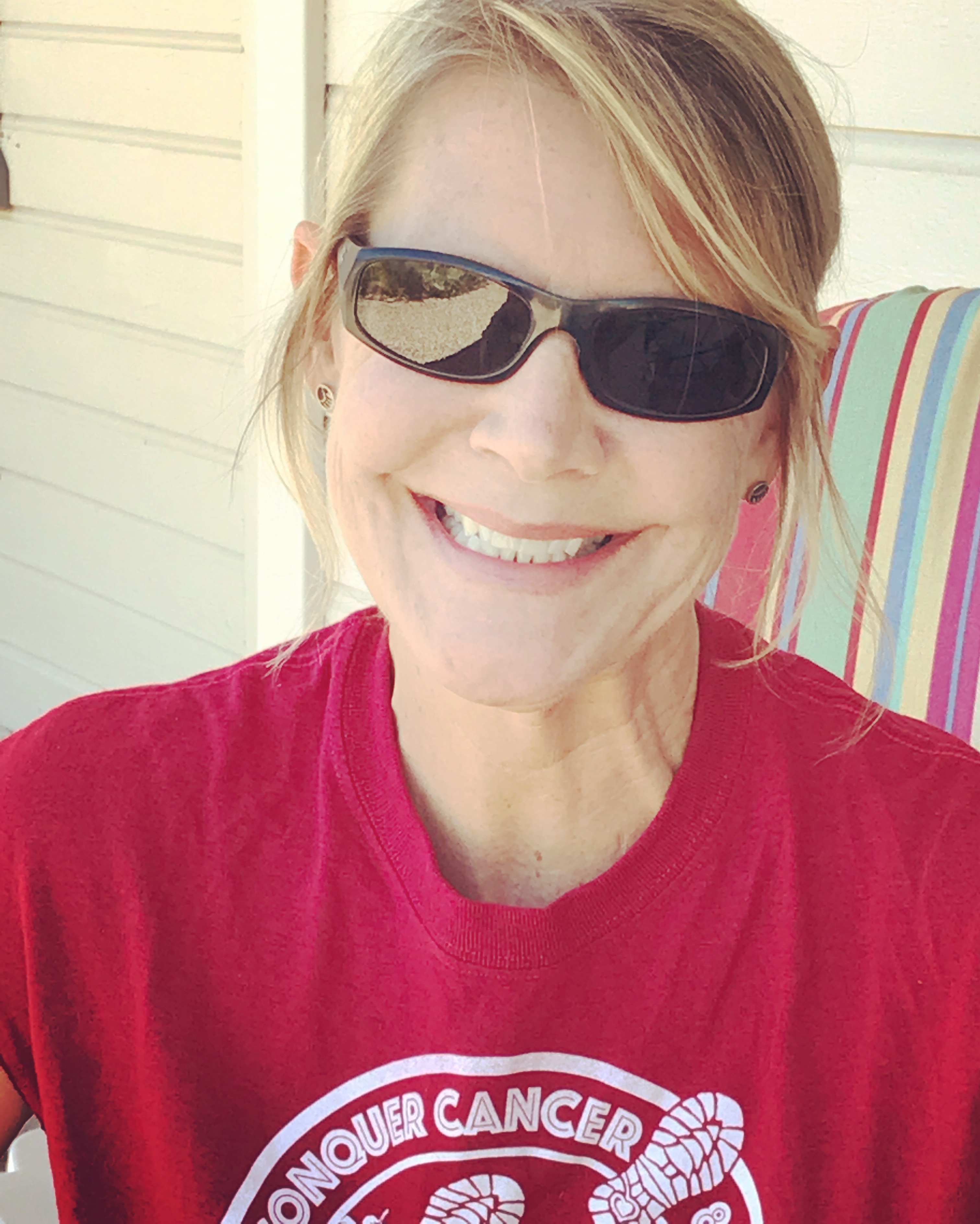 Hi all.
Well, here I am, barely able to breathe…again. I went to see my oncologist for a lump I found in my upper abdomen-she felt it and said it was in my stomach. I have just been dx with IBS earlier this summer, right after my husband was dx with aggressive prostate cancer. I've been working with a good gastroenterologist at Mayo, but she is 2 hours away, and since I know that anytime you feel a bump, you should get it checked out, I saw my MO. She didn't think it was "anything" (literally backed up poop, which makes sense with IBS) but asked me if I wanted to get it checked out via CT scan. I said yes, of course.
Got the scan done yesterday. MO called me late yesterday and said the scan revealed "inflammation in the ureter, right", and some bladder wall thickening. I said how serious is this and she said, "it could be cancer!" I am not sure I heard much else—and it isn't like her to be alarmist-so immediately since she was paying so much attention to it, I panicked. I have a urologist that I see for overactive bladder (yes, that has been a thing for me since spring this year), and so he scheduled me for a cytoscopy this morning and a urinalysis. I had a urinalysis in May and it was fine. I also had a lab done for the CT and my kidney and creatin, blood levels were all normal. I've had no pain, no UTI symptoms and since I stopped taking the exemestane a month ago my overactive bladder has calmed down (not completely quiet, but better).
I of course am terrified that this is either a recurrence, a new primary or even a separate type of cancer altogether.
I need some calming words, please.
I might add that my MO said a curious thing when I talked to her last night: she actually asked me "who ordered the CT scan?" My mouth dropped open for a second, and I said "you did!". I mean she ordered it less than a month ago.
I don't know what to think. With my other health issues and my husband's cancer dx-and finally, my 13 year old precious baby dog had to be put to sleep a little over two weeks ago and I'm still grieving her desperately (haven't had a day where I didn't cry…yet) I truly don't know how I'm going to cope with any more bad news. I'm a univ. professor and our semester officially begins Monday, too, with all the stress that it brings.
Truly in tears with all this.
Claire in AZ
Comments