New Feature:
Fill out your Profile to share more about you.
Learn more...
Finish Line Scanxiety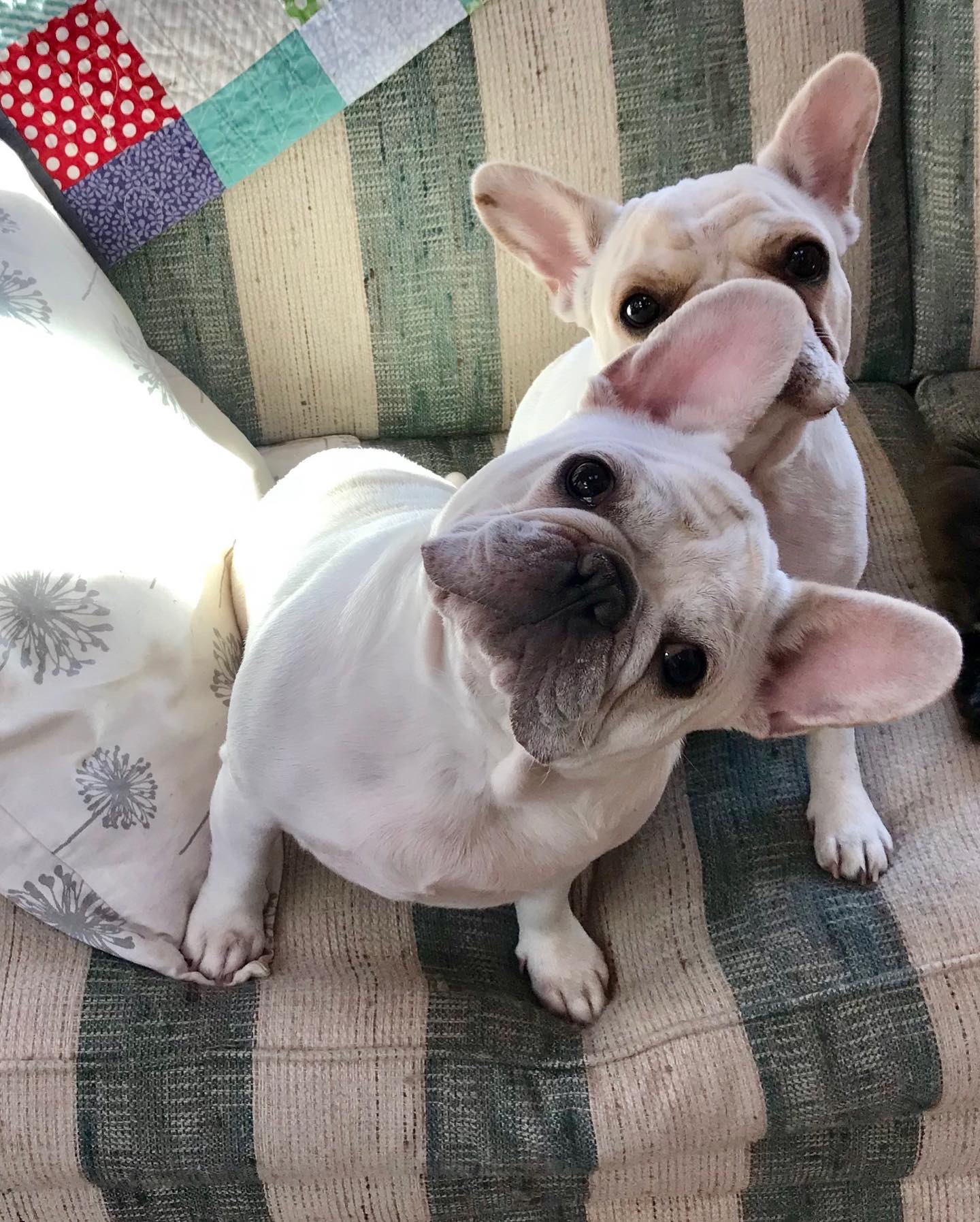 I have an appointment with my MO on 25 September. I have to get blood work done several weeks ahead of time to make sure all the results are in for the appointment, so I'm planning to do that on 1 September. This should be my final 6 month check up and if my blood work looks good, it will mean 3 years in remission, which for Her2 positive, hormone negative cancer is the point they consider me cured.

For background information, when I was diagnosed 4 years ago I had a job lined up in Europe, which was a lifelong goal. After months of stress and chaos trying to prepare for an international move we were within 3 weeks of getting on the plane when we were delayed for Covid. A couple of months after that I was diagnosed with cancer, so we had to cancel the move, which was another blow on top of dealing with cancer and chemo and a global pandemic.
We always said we could try again for Europe, when we were past the cancer. Last week my husband found out that he had been selected for a position in Europe, which puts the dream back on the table in a very real way.

The anxiety is eating me alive right now. I know I could be prescribed something, and I know there isn't really much to do except get to the appointments and see what happens. I know statistics are in my favor and that the anxiety doesn't help. I am exercising and trying to eat well and take care of myself. I am trying not to obsess about twinges and aches and random body things. Sigh. We all know the waiting is the hardest part, but knowing that I can get through it doesn't make the waiting any more pleasant.

Mostly I'm just venting in a place where I know people will understand.
Comments