New Feature:
Fill out your Profile to share more about you.
Learn more...
My whole body feels scared - possible findings, biopsy and axillary aspiration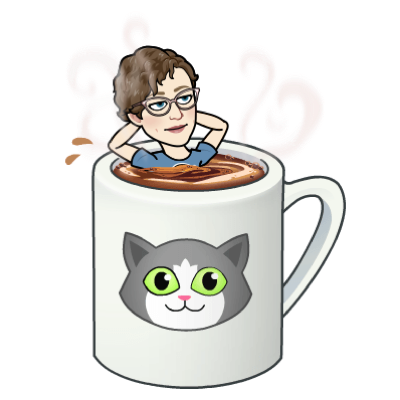 I was nervous just coming up on five years, and then my sonogram was inconclusive which caused days of fear, and then the second reading found a mass just by my nipple (on the good side) and enlarged lymph nodes (on my surgery side). Now I need a biopsy and an axillary aspiration and the soonest appointment is next Monday. It already feels like it's been forever.
The doctor who did the second sonogram said that it's definitely possible that everything is fine and can be explained by other things (cyst on the good side, not exactly sure what on the lymph nodes, I haven't had my new vaccines yet), but he wants to be careful.
It's birads 4, which at least is better than the birads 5 I had the first time around.
This is from the report:
FINDINGS: Left breast 6:00 axis, retroareolar region, hypoechoic irregular mass measuring 0.9 x 0.8 x 0.6 cm, likely intraductal, for which ultrasound-guided biopsy is recommended. In the right axilla 10:00 axis, 13-14 cm from nipple, there are 2 abnormal lymph nodes with cortical thickening measuring 0.8 x 0.4 x 0.8 cm and 0.7 x 0.6 x 0.6 cm. Ultrasound-guided fine-needle aspiration of a representative node is recommended. Flow cytometry should also be considered.
Intellectually I understand there's a decent chance everything is fine, but I feel like my whole body is tense and terrified, I keep banging into things, not sleeping much, and UGH I hate this so much.
Signing in here for venting and chatting and maybe some support or wisdom.
Comments