Come join others currently navigating treatment
in our weekly Zoom Meetup! Register here:
Tuesdays, 1pm ET
.
New Feature:
Fill out your Profile to share more about you.
Learn more...
How long to take a break from HT?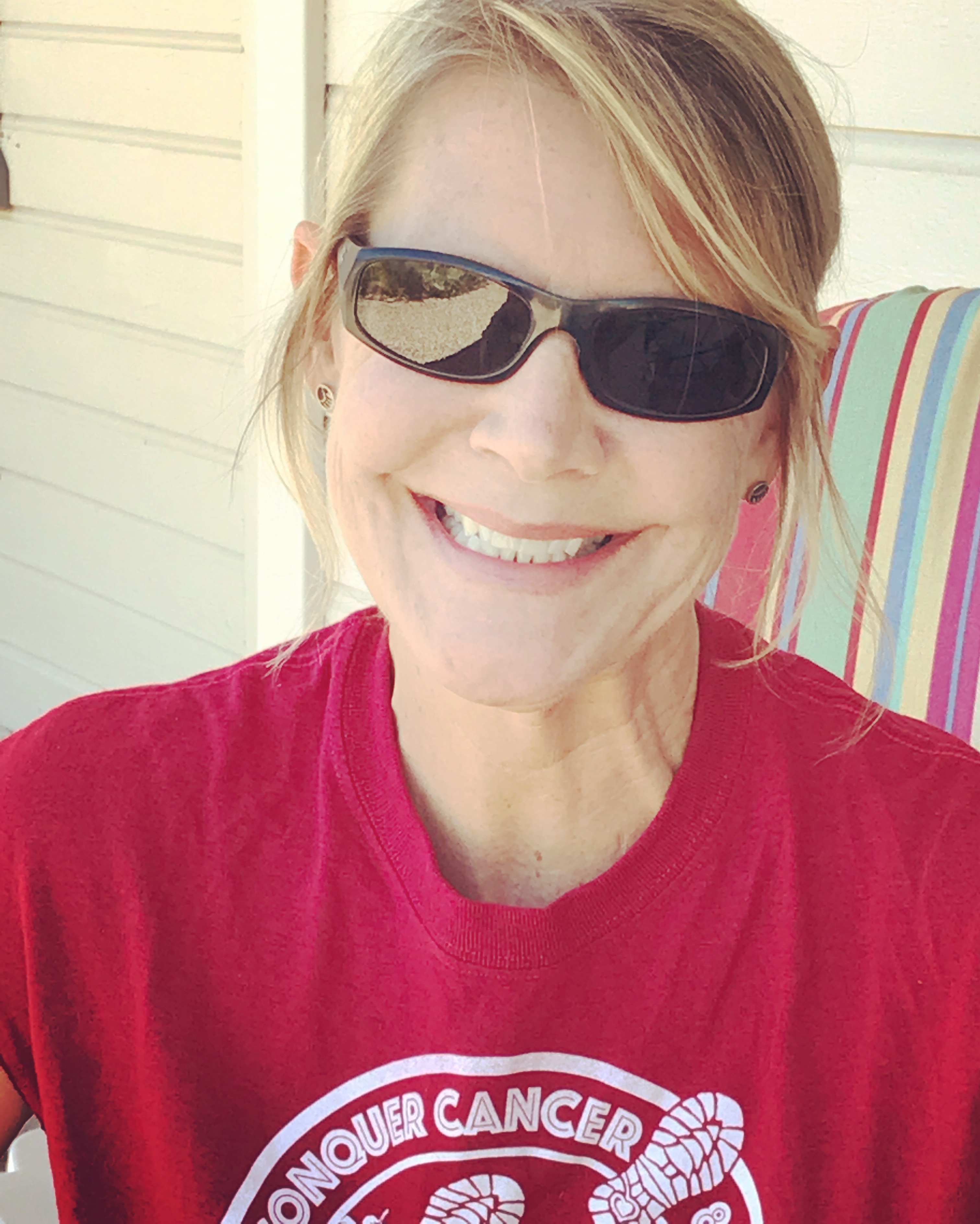 Hi all,
I'm finally experiencing, I think, some dramatic side effects from taking exemestane for 11 years. I want to take a break to see if the side effects are related to this long-term use of AI. Joint pain in hips, cracking in neck and back, urgency and incontinence, and now some belly fat. I wondered if 2 weeks would be enough to see a difference (if these problems are AI-related). Anyone?
Claire in AZ
Comments