Log in to post a reply
Apr 20, 2019 09:17PM - edited Apr 20, 2019 09:21PM by Chemokaze
Thanks Lisey for starting this thread
From my last post on "thinning hair" thread yesterday:
Wow Inna! Great results! I just sat through FIRST irestore session. Fingers crossed! My hair grew back just fine after chemo, but my time first on Anastrazole, and now Faslodex and Verzenio are the hair robbers now. I used to have really thick hair. Question: for any of you with some hair loss in the very front hairline, did the irestore help with that? I did not realize that irestore did not "study" that - per the instructions that came in the box.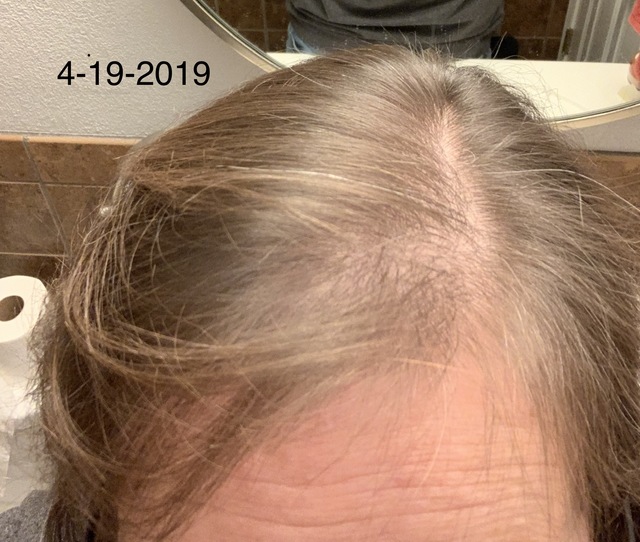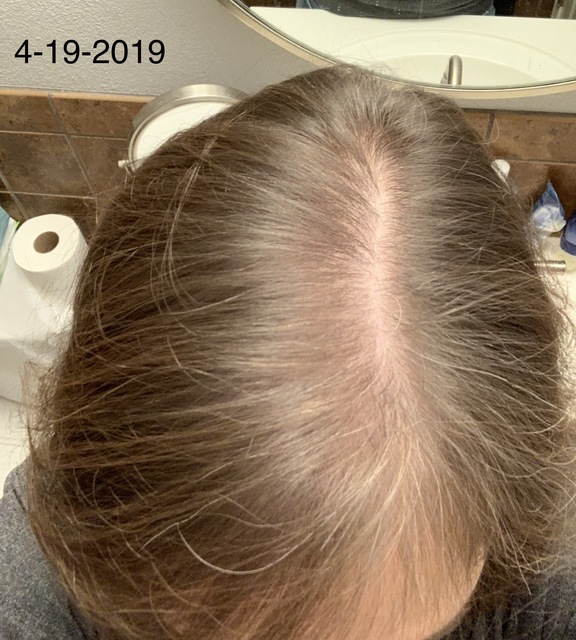 10/2018: NEAD; 7/2018: Onward to Verzenio, Zometa, Faslodex, & CyberKnife to single met to L4 spine.
Dx 9/1996, IDC, Left, Stage IB, Grade 3, 0/21 nodes, ER+/PR+
Dx 5/2016, IDC, Right, Stage IIIC, Grade 2, 14/21 nodes, ER+/PR+, HER2-
Dx 6/2018, Stage IV, metastasized to bone