High Risk for Breast Cancer? Start Here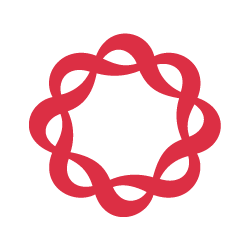 Helpful information for those who are at high risk for breast cancer:
Some suggestions from the main Breastcancer.org site:
The expansive Know Your Risk section is extremely helpful if you have questions about what risk factors are, what you can or can't do about them, and more!
The Genetic Testing section is key for anyone concerned about family history of breast cancer, testing for BRCA1 or 2 gene abnormalities, deciding who should get tested, and what your options are based on the results.
Please see our content and video series on Genetic Testing and Family Relationships for some great information on:
In addition, there are also important Discussion Board threads for those at high risk for breast cancer, where you can find and ask for advice from others who are where you are, or from those who have been there:
Or, post right here in the High Risk for Breast Cancer forum.

We hope this helps!
--The Mods
Comments