Stage 2B with positive nodes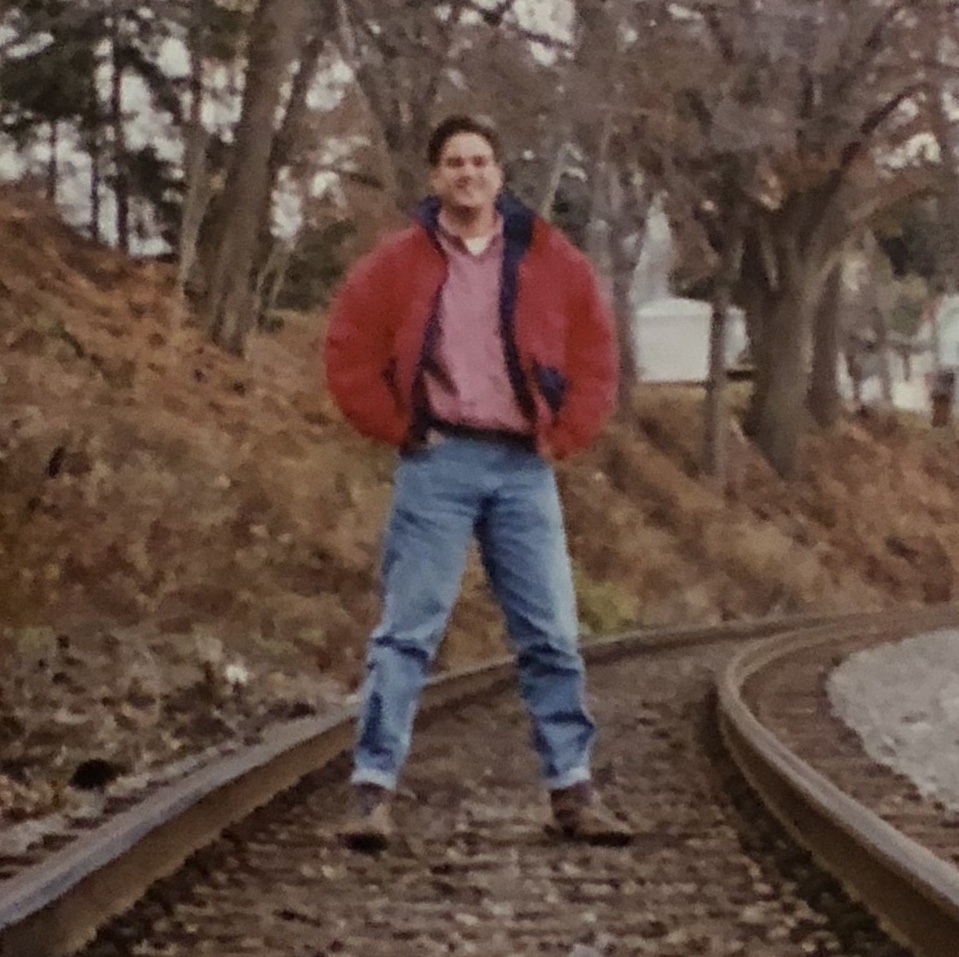 Husband here.



If there's already a thread for Stage 2B with positive nodes, I apologize, as I missed it.



I see a lot of discussion between ladies with Stage lll and between ladies with Stage l and a lot of dialogue for Stage lV only----but not much for Stage ll.



I was interested in reaching out and finding what everyone's experiences have been with their oncologists' prognoses and treatment recommendations as well as your attitudes and coping strategies.



Really, ANY feedback from anyone with a pathology that has any similarity to my wife's.



I'm trying to support her the very best way I can and welcome all help.



Thanks.
Comments