New Feature:
Fill out your Profile to share more about you.
Learn more...
Share your story of Genetic Testing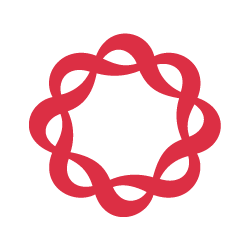 Dear Members,

Would you be willing to share your story about genetic testing? (no pressure, only if you are inspired!)
We are interested in the following questions: What led you to doing the testing? What were your results, and what choices have you made based on the findings? Was payment an issue? How have you discussed these decisions with your family? What suggestions would you have for others?
Please share your story here, or send us a Private Message. We will be posting your stories here Community Members share their Stories, in order to inspire other visitors to our site who are in a similar situation. If you chose to submit your story, would you please send a photo with it?
Many, many thanks!
The Mods
Comments