CALLING ALL ARTISTS- Lets make an art gallery!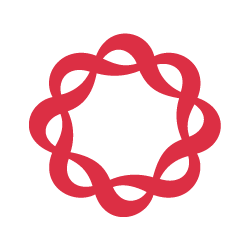 We would like to create a slide show gallery of our YOUR art! Paintings, sketches, ceramics, sculpture, crafts, gardens, quilts, photography, jewelry, stained glass, mosaics, poetry .... you name it! We may show this slide show at our annual Rock the Ribbon event on October 22nd.
Please post photos here, even if you have it on another thread, along with your name and location.
We can't wait to see al the talent here!!
Comments