Come join others currently navigating treatment
in our weekly Zoom Meetup! Register here:
Tuesdays, 1pm ET
.
New Feature:
Fill out your Profile to share more about you.
Learn more...
Need your Tips for Taking Oral Hormonal Meds as Prescribed !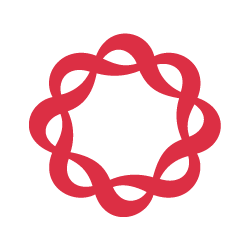 Remembering to take your medications can be difficult. Are there any strategies that helped your remember to take your pills as prescribed?"

Beyond simply forgetting, there can be other more complex reasons for missing medications, such as out-of-pocket costs, problems with side effects, not wanting a daily reminder of having cancer, doubting whether the medication is even working, not wanting to take yet another pill, etc. Did you face any of these issues, and if so, how did you overcome them?
Thank you for sharing!
p.s. this is to help us in creating a new content piece on adherence to medication.
Comments