New Feature:
Fill out your Profile to share more about you.
Learn more...
Has anyone refused or stopped Xgeva and Zometa??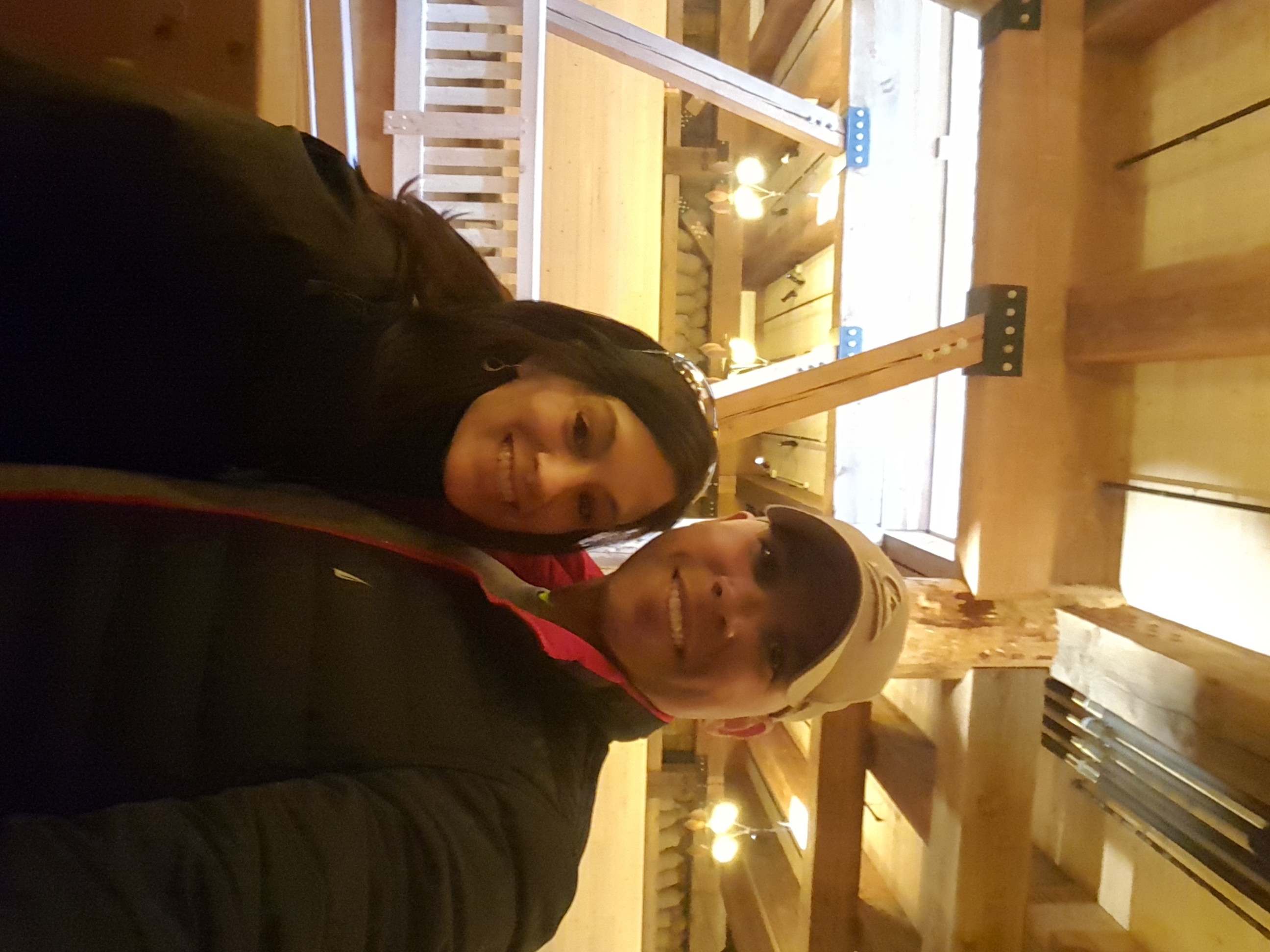 I want to stop Zometa. I think the long term side effects can be much worse than the positive effects. I have 2 bone mets (I hope, just had bone scan today) I read from a girl on FB today she broke her neck just rolling over in bed. She has been getting Zometa for 3 years..she said she was told that its like cement and eventually just like cement crumbles so does our bones from it... I just don't see the pro's with this??
Any thoughts?
Comments