Love for Chrissy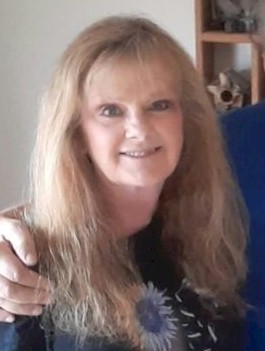 Chrissy has been an amazing person on these boards and loved by so many. I know she has touched the hearts of many, including mine.

Please share your love, memories, prayers pictures etc. here for Chrissy. We never know when our time is going to come and one day it comes for all of us. But don't wait until a loved one is gone. Chrissy checks in often, so please leave her a message!
Chrissy, you don't have to respond to everyone, just read.
I love you, and think of you daily. My prayers are daily for you. I hope so much that you are not in much pain. Enjoy the reads and the love.
Comments