Backlash Coming Against Instant Disclosure of Health Records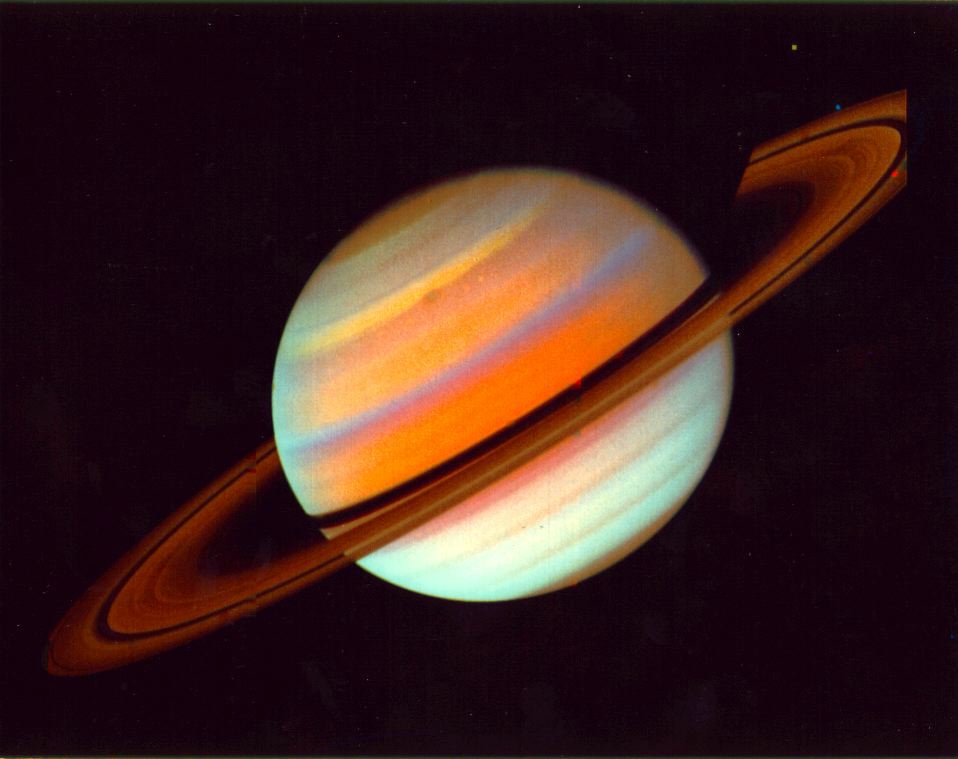 In Politico today, there's an article about doctors lobbying the HHS against immediate release of test results & other electronic data in patient portals, as has been required for more than a year now.
https://www.politico.com/news/2023/01/09/doctors-test-results-patients-00076843

I realize it may be difficult for some people to get the bad news from a computer screen, and others may not understand what they are reading there. But I want access to my results immediately and at this point in my medical treatment, I am able to understand what I see in my records. I have a choice - if I feel like I can't handle looking at my scan results, I just don't look and I wait for my appointment with the doctor. Also, having changed clinics a few times now, it was extremely convenient to be able to print out the records my new doctors needed to get treatment started and not have to wait for faxes, mails or even emails.
I would not want to lose the access we have gained to our records.
I'm wondering how other people feel about this.
Comments