New Feature:
Fill out your Profile to share more about you.
Learn more...
Getting overwhelmed by all the information -- lumpectomy in 2 days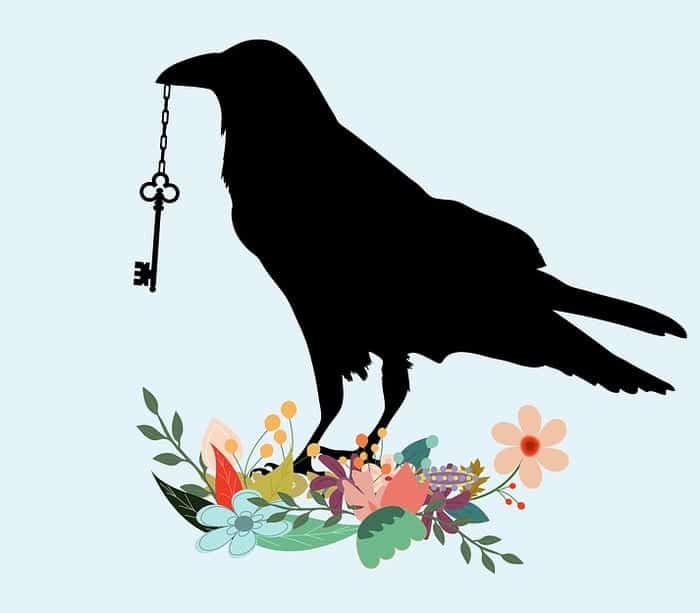 Hi everyone, I'm so glad I found this site — just reading some of the posts has been helpful. I received my post-biopsy diagnosis through my online health portal (not a nice surprise first thing on a Saturday morning), so it's been a rollercoaster of emotions. My diagnosis was invasive ductal carcinoma, low grade, hormone positive, HER2 negative, looks like it's 7 mm. Mother and 2 aunts had same thing (2 aunts slightly different), so I knew this was something lurking in the family closet, so to speak.
I'm a librarian (reference is my background, although I'm a manager now) so I know how to do my research. And it's great that there's so much good information out there —- but I've been getting overwhelmed. Does anyone have some tips on working through the waves of anxiety that come up out of nowhere? I've adopted a "warrior approach" to this whole thing: take names, kick ass. But the anxiety that comes out of nowhere is the unexpected thing that I'm having the hardest time with. I got a book from the library about panic attacks, I'm doing my 4,7,8 (or trying to), my aunt suggested an essential oil . . . but as much as I'm trying to be tough about this, and knowing that tons of women go through this and come out the other side, I'm really scared.
Tagged:
Comments