New Feature:
Fill out your Profile to share more about you.
Learn more...
Reporting forum feedback and technical issues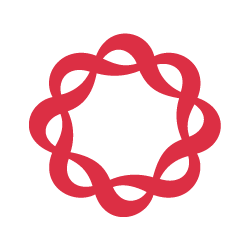 Hello Everyone, 
As with any new technology, it can take time to work through issues and adapt to the new site. We thank you for your patience and understanding, and are here to help support you. 
Our team is dedicated to giving you the best experience possible, with plans for adding features and enhancements over time.
We welcome your ideas and constructive feedback. The most effective and helpful way to share your thoughts with us is by completing this form to report technical issues, and this form to provide other feedback about the community. 
Please use these forms to report:
a technical issue you are experiencing
an idea for a new feature or improvement to the user experience
general feedback about Breastcancer.org's discussion forums
If you have difficulty using the feedback form, please send a private message to the moderators.
IMPORTANT: If you choose to post in this discussion, please keep it as constructive advice and feedback that can help other members, and help us achieve our goals of maintaining a safe, supportive environment that strives to create a good member experience. Any posts that are not considered constructive for other members learning how to use the forums or for the team will be deleted.

Thank you for being a member of the Breastcancer.org community.  


Comments