New Feature:
Fill out your Profile to share more about you.
Learn more...
Life does not end with a stage IV diagnosis (really!)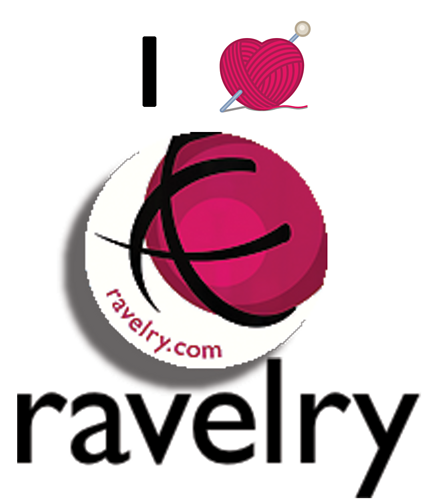 Our sister, kayrnic, started a thread celebrating being 2 years (hooray!) out from her stage IV dx. I was thinking along those same lines when I read her post.  So often, those newly dx'ed stage IV, think they've been handed an immediate death sentence and panic or plunge into some very dark places. This is understandable, as the dx is shocking and what will happen is a great unknown. After the initial shock wears off and you learn as much as you can about stage IV (knowledge really is power!), many of us discover that, though changed, life can be surprisingly...normal. Before I go further, I fully acknowledge that this is my experience. Others may have very different experiences and I am in no way marginalizing the difficulties they face.
So here is how my life has progressed since my stage IV dx (bone met), almost 3 years ago:
-I continue to work full time as a first grade teacher. I love it and for me, teaching is a calling.
- I walked my younger dd to the chuppah, when she married her lovely husband.
- Sadly, my mother became ill and passed away about 3 weeks after the wedding. I am grateful that I was able to spend most of the summer with my dad as we mourned my mother's passing.
- I have become a grandmother. My beautiful granddaughter will soon be 2 years old.
- I have taken a two week cruise (including very long flight) to New Zealand and Australia. At the end of the cruise, I climbed the Harbour Bridge in Sydney.
- I'll be going on a one week California Coastal Cruise in early April. Winery tour in Mexico, biking in San Diego are on the agenda so far.
My everyday life is largely unaffected by bc, though there is never a day when I don't think about it. I still have to get my port flushed (not on IV tx, but I'm not having it removed, for obvious reasons) . More doctor visits than I'd like, and waking up feeling stiff as a board each day, due to Arimidex. I do tire more easily, but I have the luxury of lots of quiet time when work is done since my children are grown. Let me be clear, I am not bragging about how great my life is or how "easy" stage IV is. I just want others, particularly those just dx'ed with mets, to understand that you could very well have a fairly normal life for some time to come. Lastly, never, ever discount the power of anti-anxiety or antidepressant meds if you need them. I have been on Effexor since my dx and wouldn't be without it. I have no se's from it and it hasn't  dulled or numbed me in anyway. I also keep Ativan on hand to use as needed. Breast cancer will be the end for the vast majority of us stage IV ladies, someday. Don't let it steal your life one day sooner than it has to.
Fondly, Caryn
Comments