New Feature:
Fill out your Profile to share more about you.
Learn more...
Tampa area BCO sisters II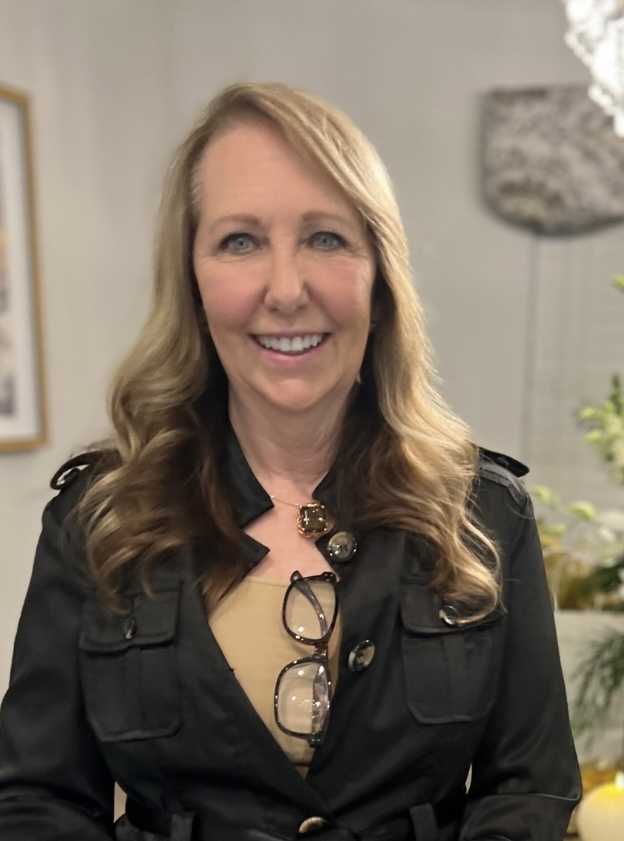 The original Tampa Bay area "get together" thread was created in July 2012 after a great group of BCO sisters met for lunch. This is a new thread intended to carry on our tradition of support, companionship, fun, and camaraderie - as often as we can all get together! We welcome familiar faces and new friends alike - if you have found this thread and wish to join us - please do!
Here is the link to the previous thread - it contains a lot of love, and we thank MondaysChild for her leadership and management of our "get togethers" to date.
https://community.breastcancer.org/forum/34/topics/791258?page=57#idx_1694
Watch this header for updates to our schedule.
__________________________________________________________________________________________________________________________________
Next gathering TBD

Comments