Looking for your recommendations: Wigs, hats, turbans, and more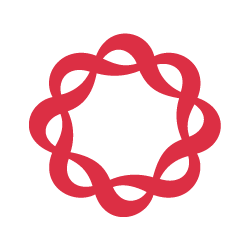 For any of you who chose to use wigs, hats, turbans, or any other head covering during chemo, we're looking for personal recommendations in your area! Was there a certain type of wig or hat you found that worked for you? A great brand of turbans? Did you try a full-service wig salon or hair loss center that offered fitting and styling? Wig adhesives or other accessories?
We'd love to know:
The name or brand of the product
Name and location of the shop or center
Name of the wig fitter/stylist
Any related website links
We hope to add this information to the Hair, Skin, and Nails section so that people can find resources where they live or online. Please post your recommendations below!
Thank you!
--The Breastcancer.org Team
Comments