New Feature:
Fill out your Profile to share more about you.
Learn more...
Need your tips for taking a CDK 4/6 inhibitor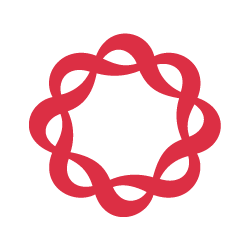 Tips for Taking a CDK 4/6 inhibitor such as Abemaciclib (Verzenio), Palbociclib (Ibrance), Ribociclib (Kisqali)—Before and During Treatment:
Please share your advice for preparing to start treatment, dealing with side effects, testing during treatment, etc.
Thank you!!
p.s. this is to help us in a new content piece we are writing.
Comments